Photonics and Computer Systems
Established in 2011 at Bina Nusantara University (UBiNus), the Research Interest Group in Photonics and Computer Systems (RIG-PCS) took its place to enhance research activities especially in the field of photonics and computer engineering as well as multidisciplinary researches. Inspired by the Holy Book of Genesis 1:3 : and God said "Let there be light," and there was light, the RIG empowered the use of photonics devices for both instrumentations and measurements in many applications. The high end research and a simple application research are done as a collaborative research among young researchers, Faculty Members and students from Bachelor to doctoral Degree from UBiNus or others institutions.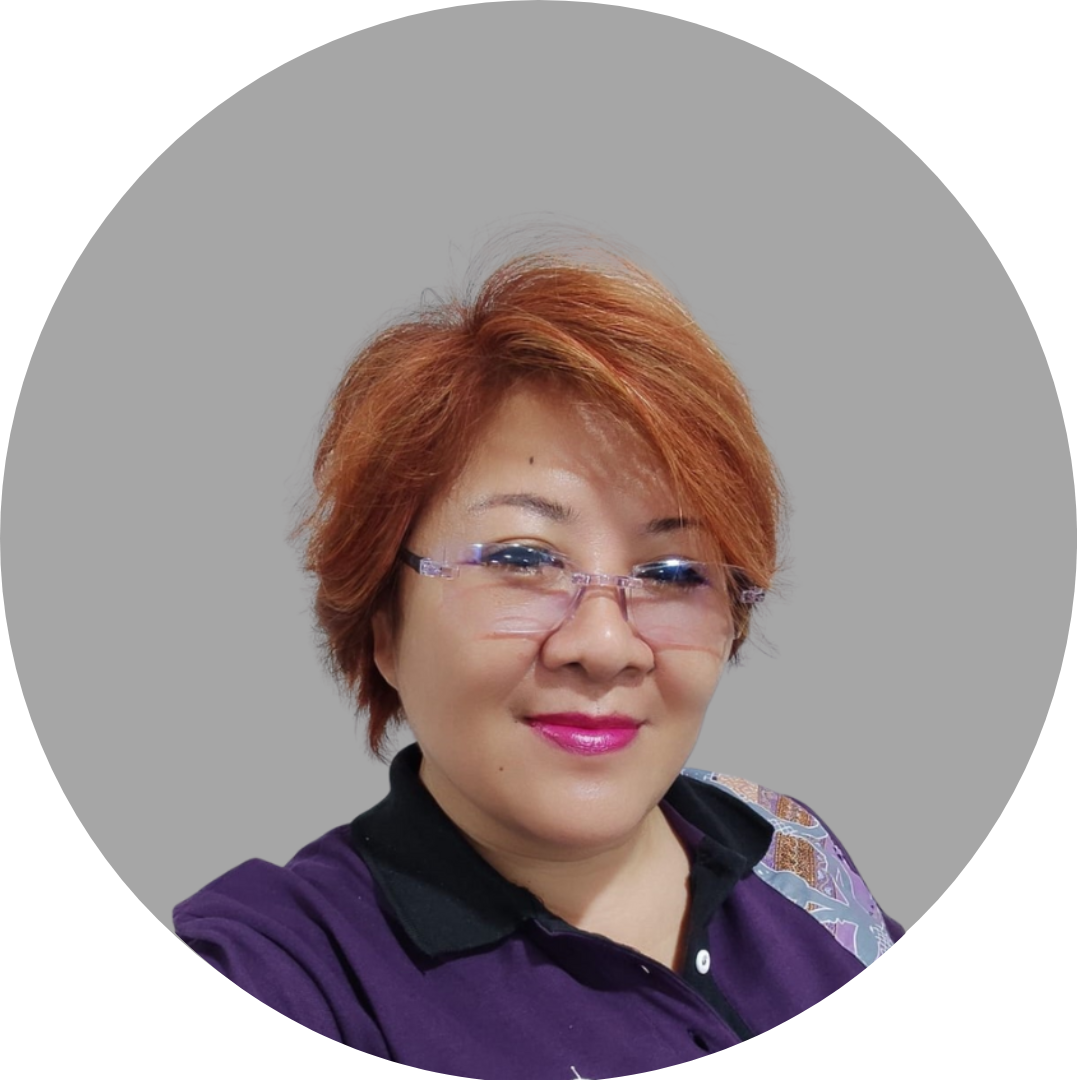 Leader
Dr. Rinda Hedwig
Location
BINUS Syahdan Campus
Topics
1. Photonics
2. Laser Induced Breakdown Spectroscopy
3. Control System
4. Laser Applications
Website
http://research.binus.ac.id/rigpcs/
For further information regarding collaboration, commercialization, or other research related partnership with Photonics and Computer Simulation RIG, please visit their website or contact research@binus.edu.