Artificial Intelligence
Artificial Intelligence Research and Development (AI R&D) Center aims to accelerate research and development of AI in Indonesia. To achieve this goal, AI R&D Center opens up collaboration in Artificial Intelligence (AI) research between academics and industries. The researches conducted in AI R&D Center will be focused on the use of state-of-the-art technique in AI, called as Deep Learning, to solve various challenging problems.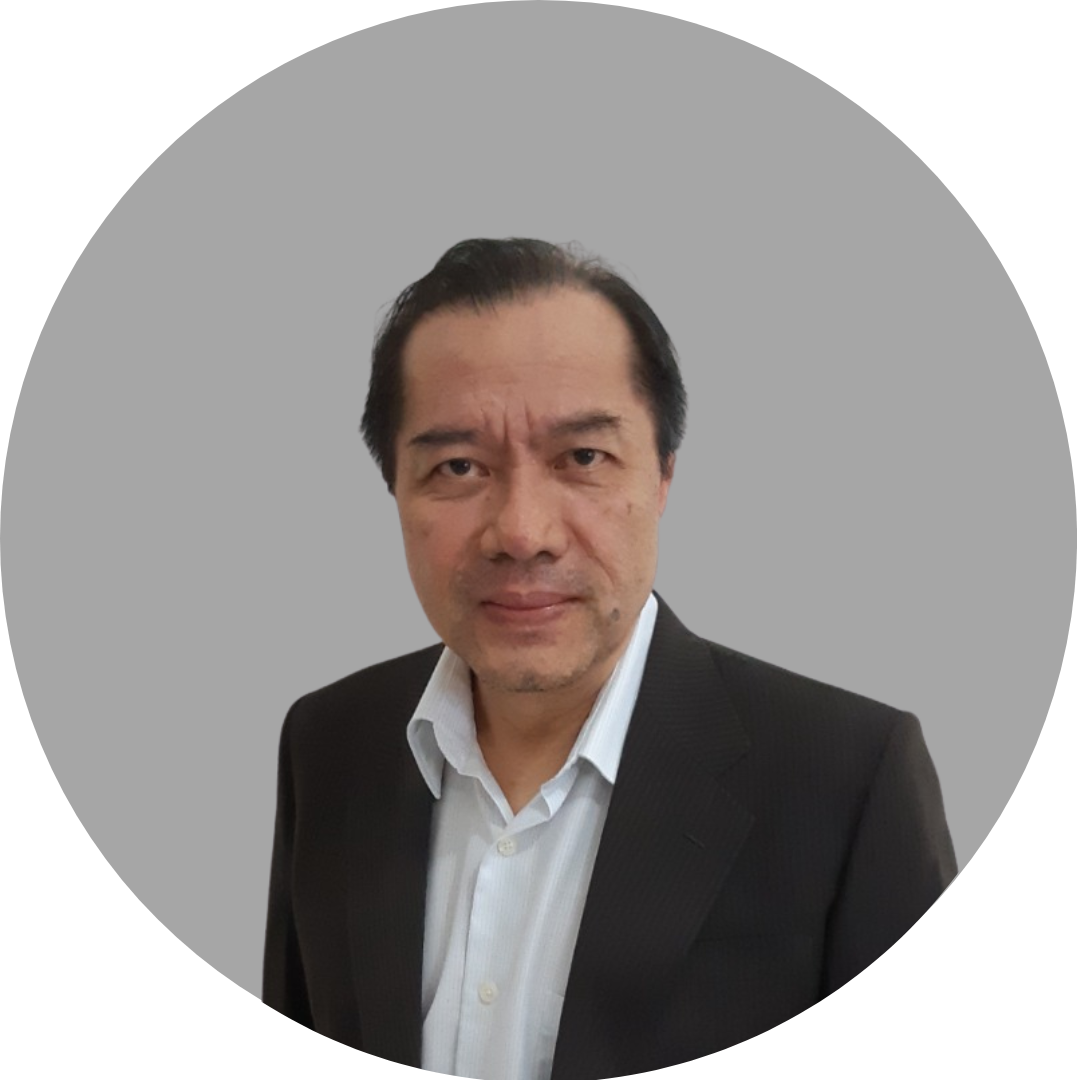 Head 
Prof. Bens Pardamean, B.Sc., M.Sc., Ph.D.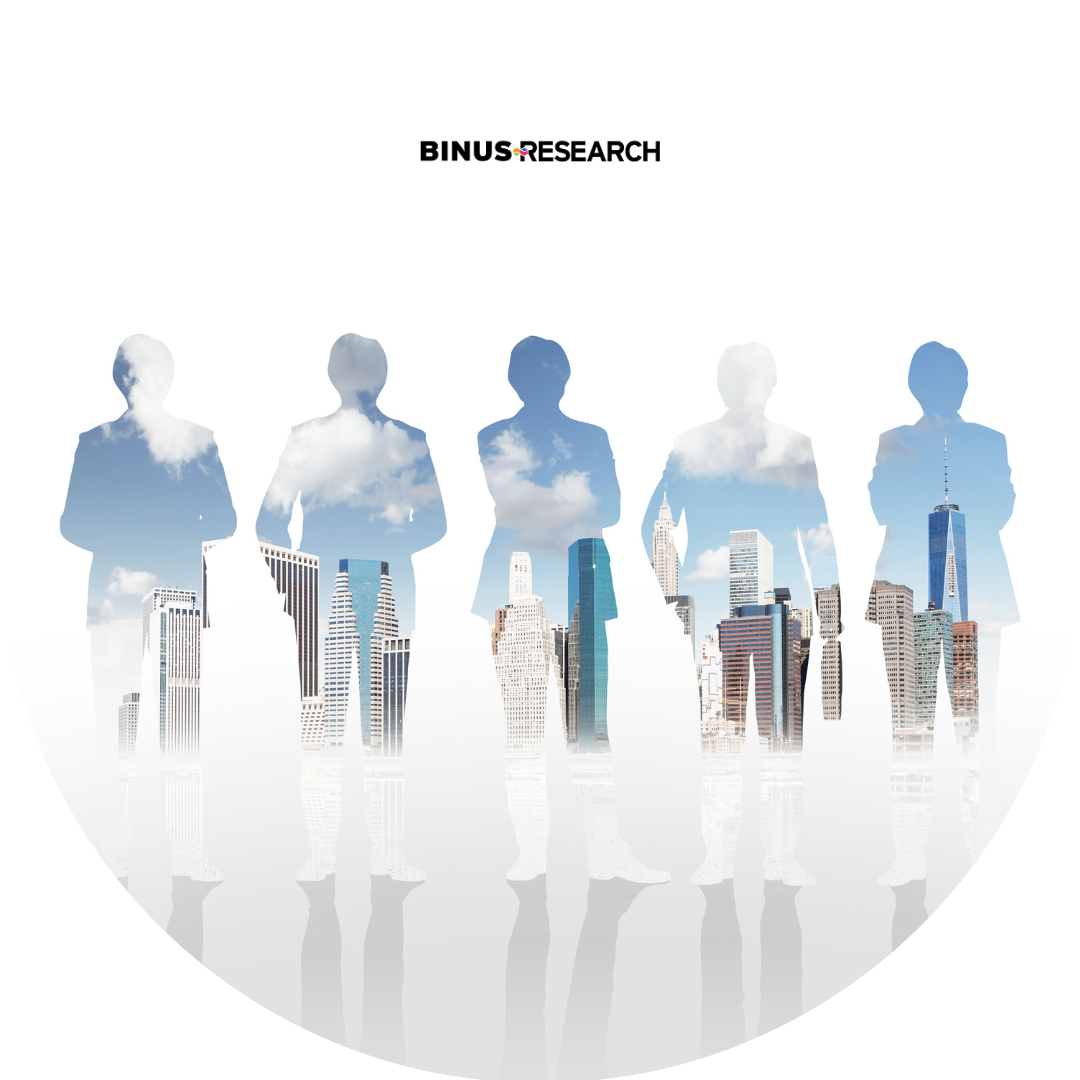 Senior Researchers
Dr. Dedy Ariansyah S.T., M.T.
---
Research Assistants
---
Operation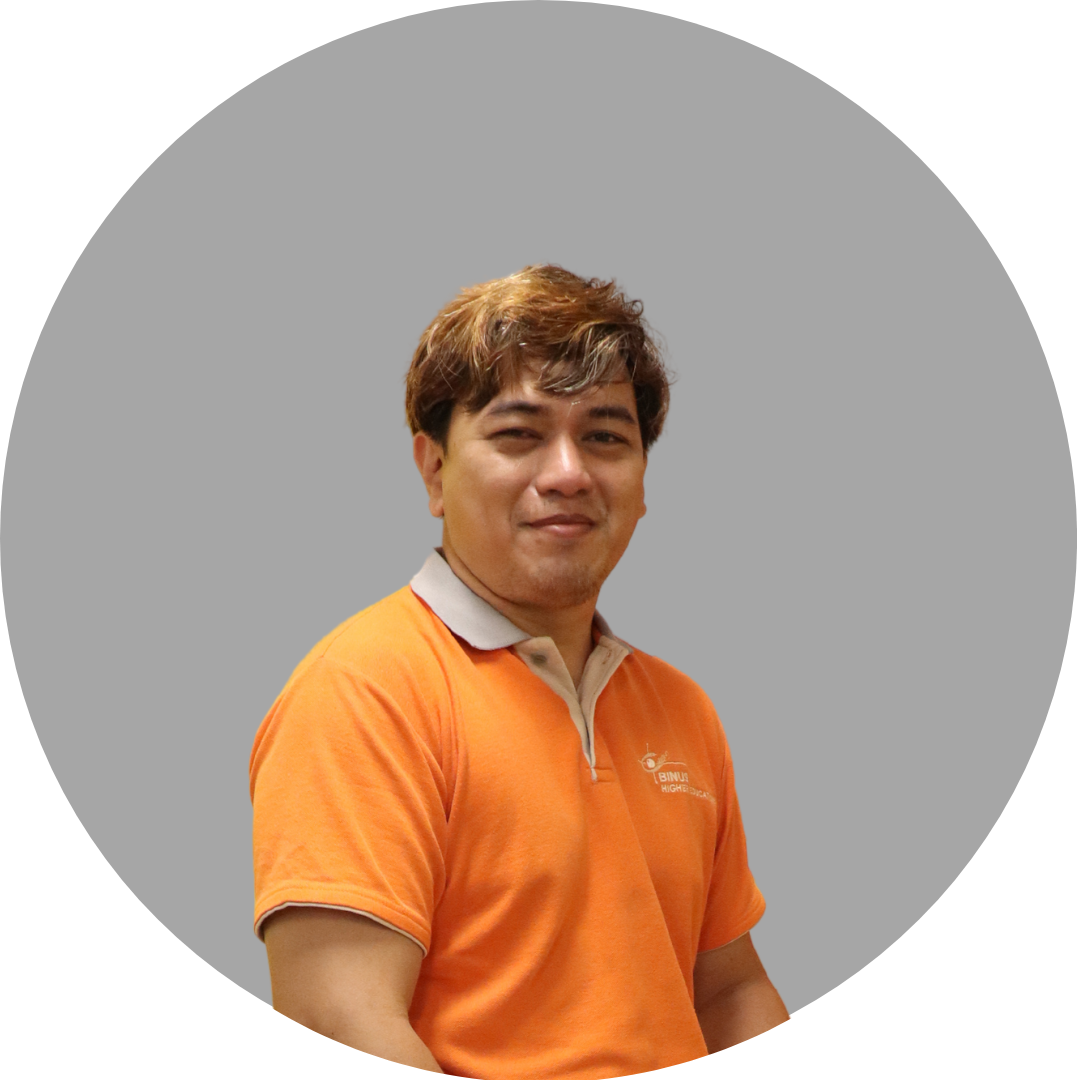 Section Head
Anzaludin Samsinga Perbangsa, S.Kom., MMSI.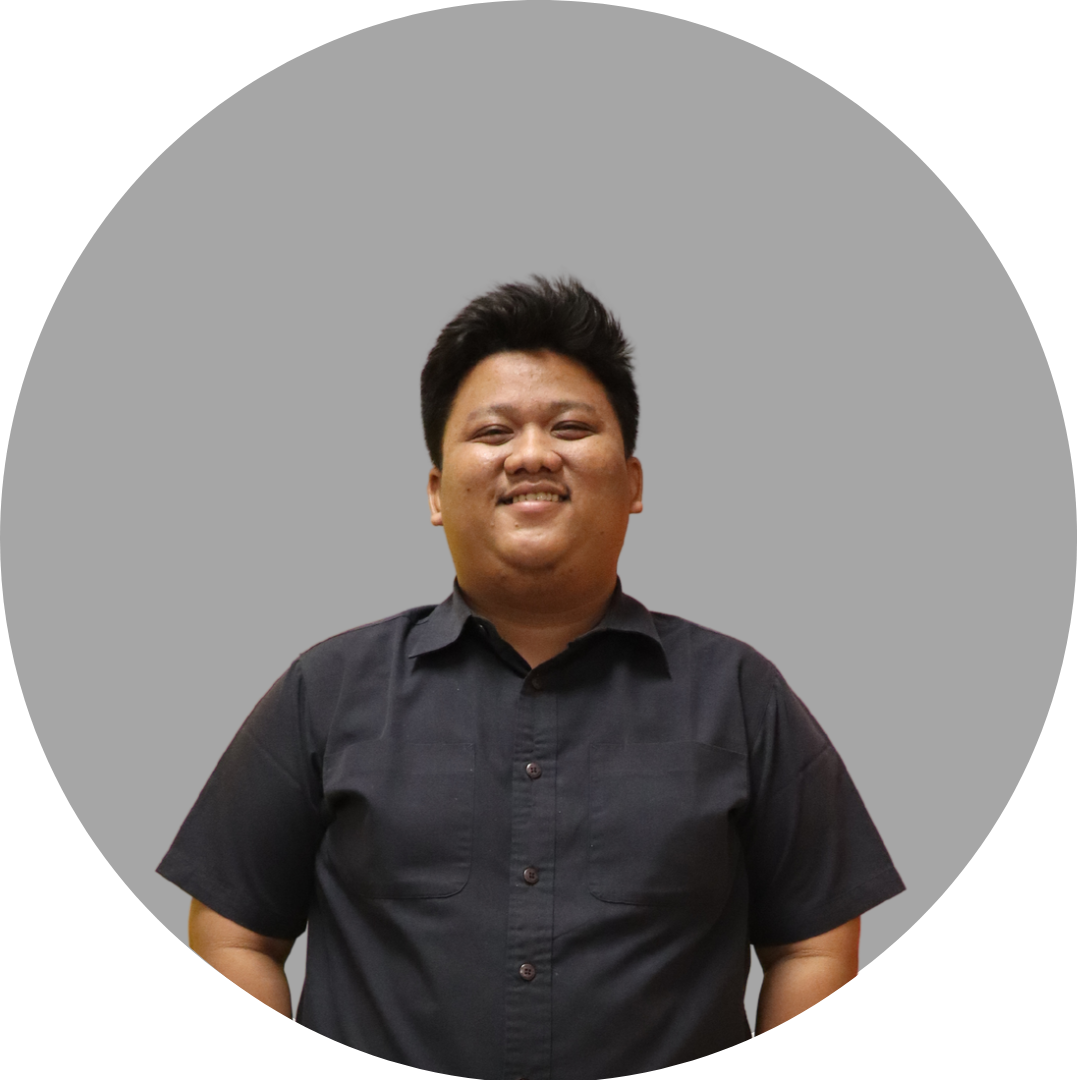 Staff
Faiz Ayyas Munawar, S.IP.
Location
BINUS Anggrek Campus
Topics

Covers the application of AI for:
Genetic
Cancer Detection
Computer Vision
Satellite and Aerial Imagery Analysis
Video Analytics
Image Recognition
Natural language processing
Speech Recognition
Agriculture
Website
http://research.binus.ac.id/airnd/

For further information regarding collaboration, commercialization, or other research related partnership with Artificial Intelligence Research and Development Center, please visit their website or contact research@binus.edu.