Research Capacity Building and Development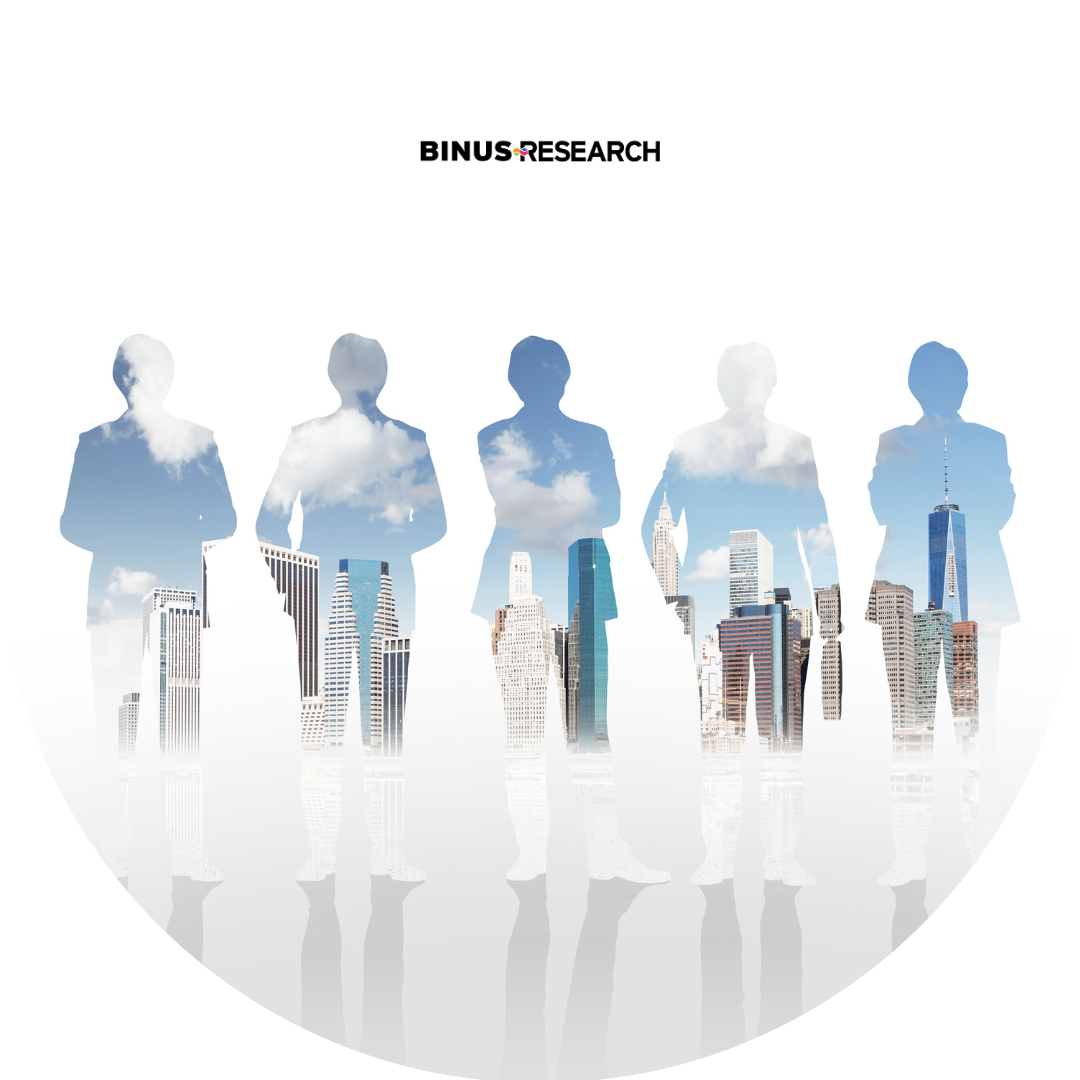 Section Head
–
Organizing, implementing and monitoring research capacity building of Student and Faculty Member of Research. Ensuring effective program development and implementation of Research Capacity Building. Ensuring effective information of procedural and technical guidelines of Enrichment Program (Research Track) to academic departments, centers, and other relevant internal departments.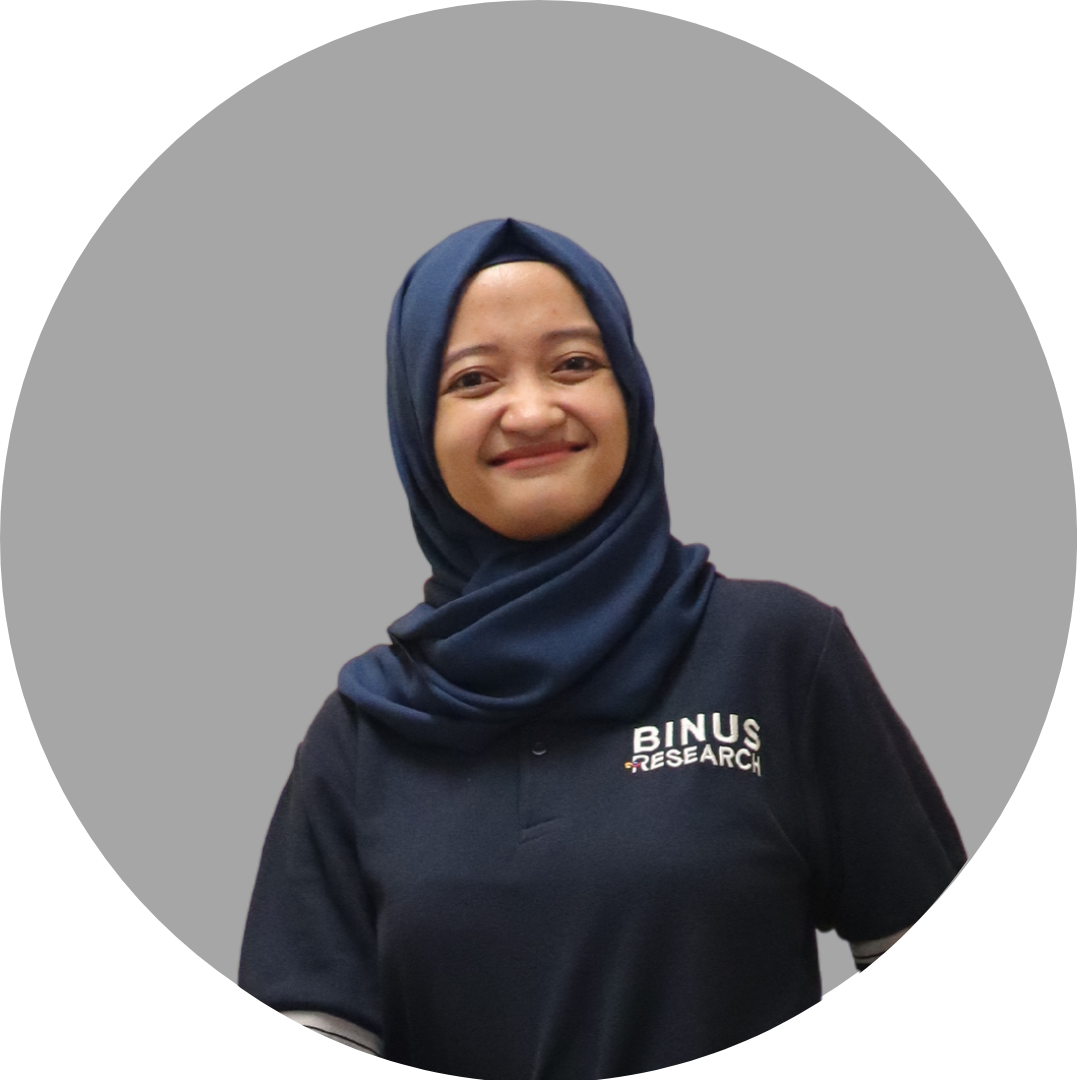 Capability Development Officer
Listya Utari, S.Si., M.T.