Binus Journals in SINTA 3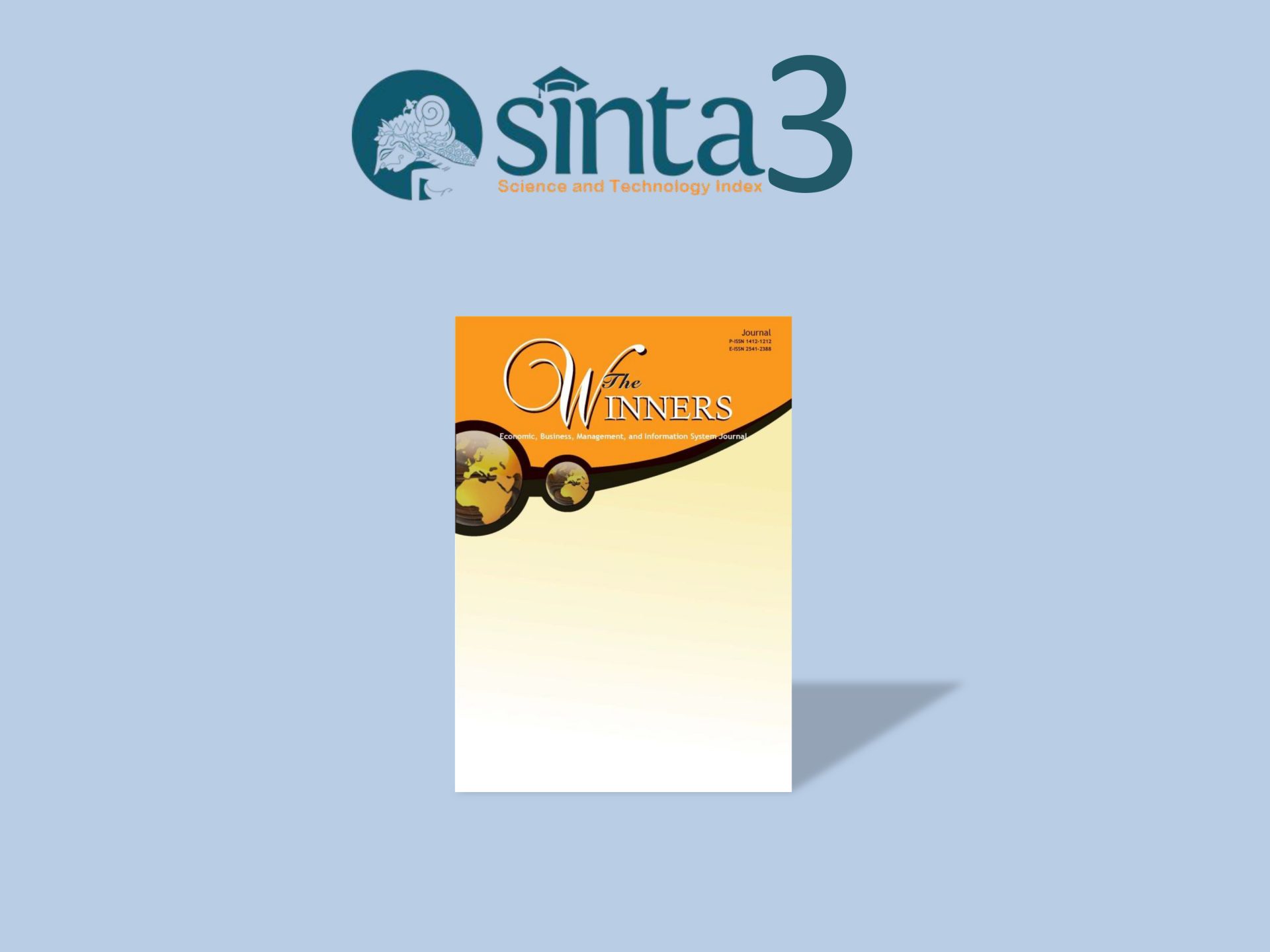 There is one Binus Journals that are listed on S3 level of Science and Technology Index (SINTA). S3 and S4 level of SINTA is for national journal that is non-accredited and indexed in Directory of Open Access Journals (DOAJ).
---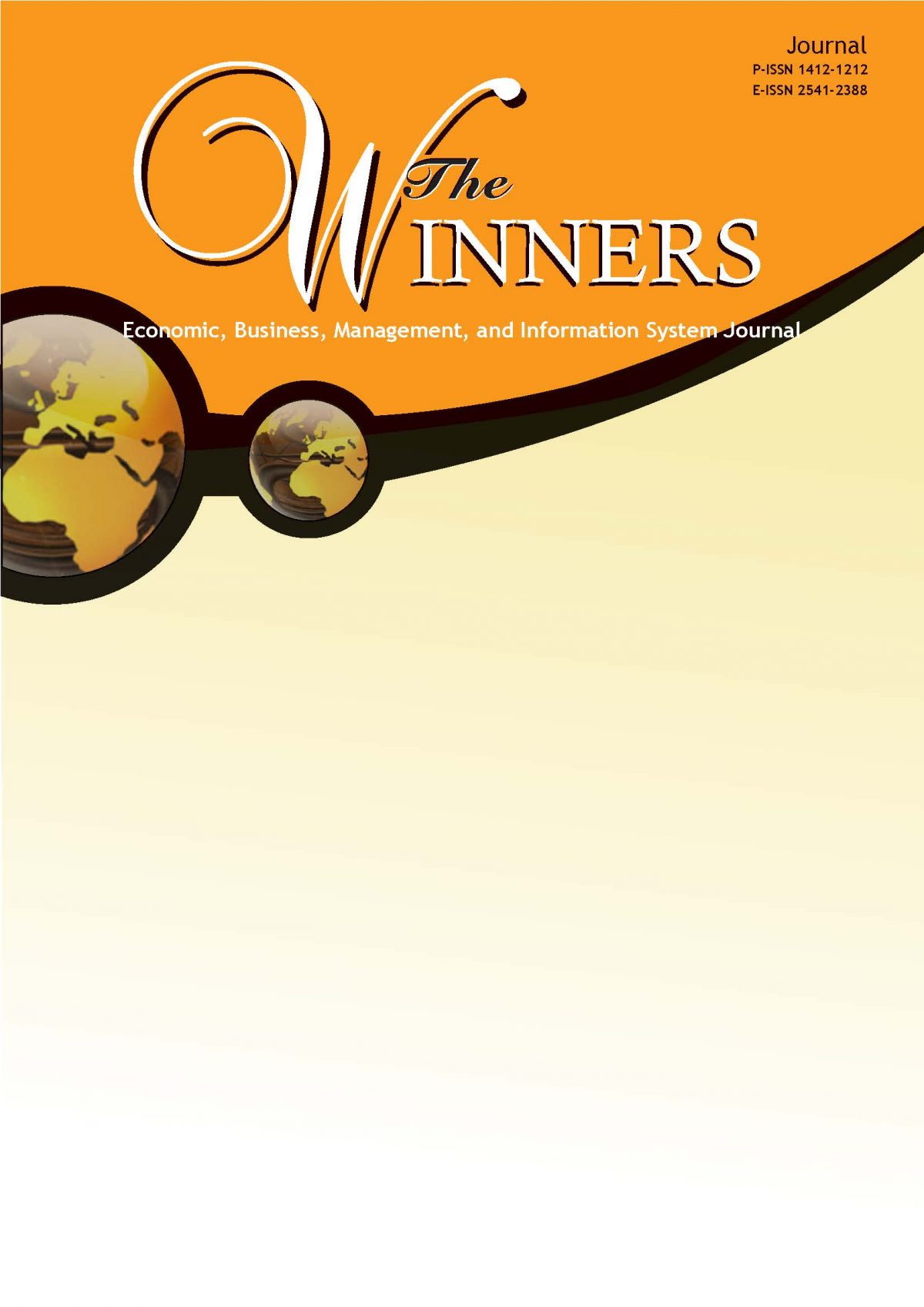 The Winners
The Winners is a semiannual journal, published in March and September. The Winner focuses on various issues spanning in economics, business, management, and information system through this scientific journal. The Winners has been has been accredited by DIKTI under the decree number 34/E/KPT/2018 (SINTA 3) and indexed by Academic Research Index (Research BIB), Directory of Open Access Journals (DOAJ), Microsoft Academic Search, Garda Rujukan Digital (Garuda); Bielefeld Academic Search Engine (BASE), World Catalogue (WorldCat) and Google Scholar, and Indonesian Research Repository (Neliti)
Visit The Winners website by clicking here.
Visil all BINUS Journals in http://journal.binus.ac.id or by clicking this link