Introduction to Intellectual Property Rights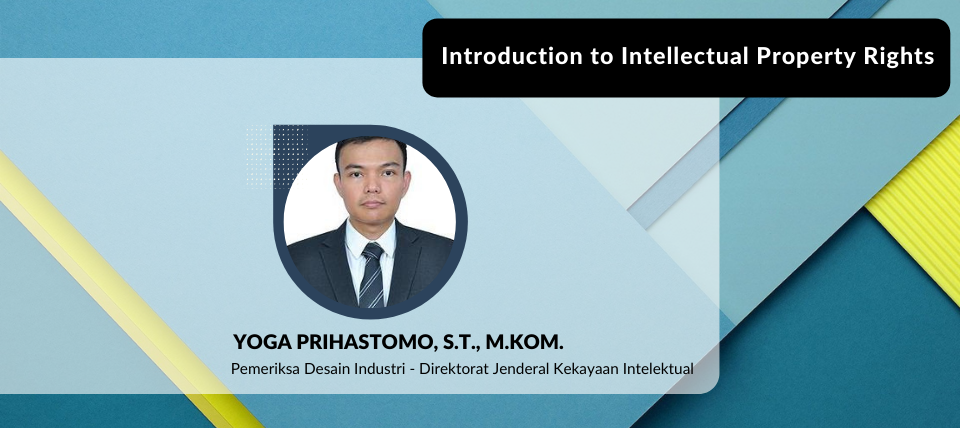 Intellectual property rights (IPR) are the rights given to persons over the creations of their minds. They usually give the creator an exclusive right over the use of his/her creation for a certain period-of-time. For exploring the knowledge in IPR to Binus Faculty Members, Research and Technology Transfer Binus University (RTTO) and Binus Corporate Learning and Development (BCLND) organized a workshop titled Introduction to Intellectual Property Rights.
The workshop invited Yoga Prihastomo, S.T., M.Kom. Pemeriksa Desain Industri Direktorat Jenderal Kekayaan Intelektual as the speaker of the workshop. The workshop was moderated excellently by Elioenai Sitepu, Ph.D., Section Head of Research Product Commercialization, from RTTO and Mrs. Lutfia Dewi from BCLD. The participants were very eager in exploring the knowledge on IPR through a lively question and answer session with the speaker.
The workshop is expected to stimulate more research ideas of Binus Faculty Members registered on Indonesian intellectual property rights registry.
_________________________
ᴅᴀᴛᴀ ᴀɴᴀʟʏᴛɪᴄ ᴀɴᴅ ᴘᴜʙʟɪᴄ ᴇɴɢᴀɢᴇᴍᴇɴᴛ
🅁🅃🅃 🄱🄸🄽🅄🅂
https://linktr.ee/binusresearch
#intellectualpropertyrights #BINUSUNIVERSITY #BINUSIAN #BINUSRESEARCH #fosteringandempowering