Writing a Scientific Paper for Publication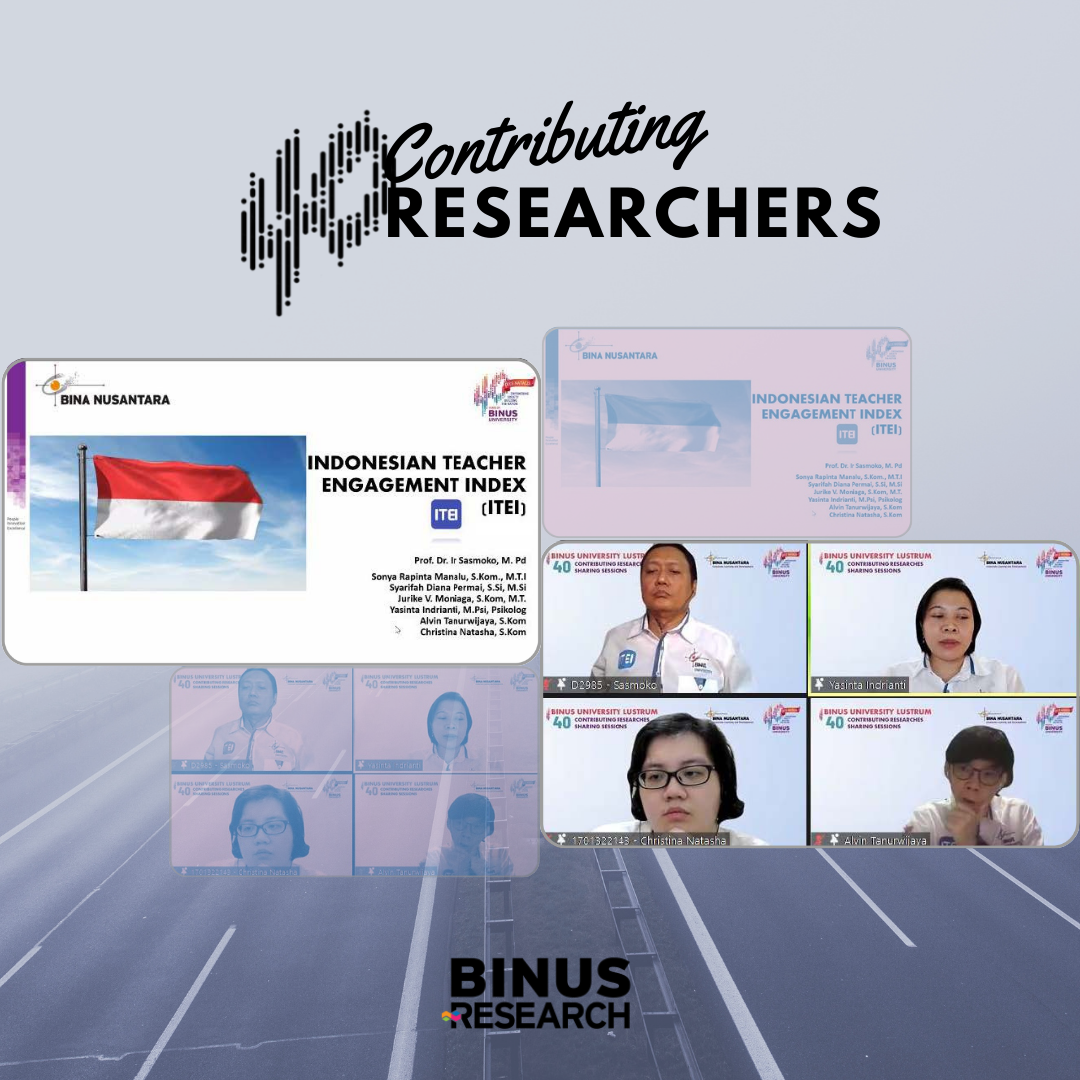 Research and Technology Transfer Bina Nusantara University organized an online workshop with Binus Faculty Members (FM) on August 24, 2021. The workshop was made to facilitate Binus FM in writing a scientific paper for publication in reputable international conference proceedings.
The workshop was opened by Vice Rector of Research and Technology Transfer, Prof. Dr. Tirta N. Mursitama, Ph.D., and it invited Dr. Taqwa Hariguna from Amikom University, Purwokerto as the workshop trainer.
The discussion was appreciated by Binus FM from their eagerness to the question and answer with the trainer.
_________________________
ᴅᴀᴛᴀ ᴀɴᴀʟʏᴛɪᴄ ᴀɴᴅ ᴘᴜʙʟɪᴄ ᴇɴɢᴀɢᴇᴍᴇɴᴛ
🅁🅃🅃 🄱🄸🄽🅄🅂
https://linktr.ee/binusresearch
#pelatihan #scientificreportsassistance #BINUSUNIVERSITY #BINUSIAN #BINUSRESEARCH #fosteringandempowering