Meet My Lab x JFS: "Sustainable Food Production" and "Climate Change: Resilience & Adaptation"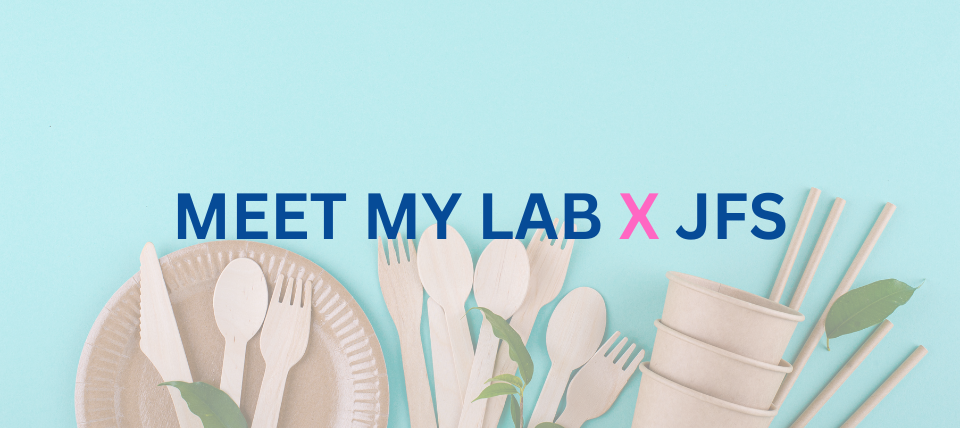 The Southeast Asia-Europe Joint Funding Scheme for Research and Innovation (JFS) in cooperation with EURAXESS ASEAN is looking for researchers from Southeast Asia and Europe that are interested in presenting their laboratory at our Meet My Lab x JFS event.
Who should apply?
People who are Eligible to apply for this  events are Laboratory workers from South East Asia or European country who is looking for a partners from Southeast Asia and/or Europe to implement international research cooperation.
How to apply?
Please fill in the application form and make a brief video about your laboratory to be submitted to: SEA_EU_JFS@servicefacility.eu
The video should be no longer than 03:00 minutes and should show all significant things that make your laboratory special (e.g. special equipment, facility etc.). You can use your smartphone or any other equipment to make your video.
The selected applicants will present their laboratories aiming to extend international research cooperation in the thematic areas of "Sustainable Food Production" and "Climate Change: Resilience & Adaptation" which are also the topics of JFS's 2021 Joint Call for Proposal (7th Call – https://www.sea-eu-jfs.eu/calls).
Deadline for application: August 31, 2021 at 23:59 CEST
Meet My Lab x JFS event will also provide information about EURAXESS ASEAN and JFS and its 7th Joint Call for Proposals, which is currently open for submission of research proposals. Selected Southeast Asian and European researchers seeking to extend their international research network will present their laboratory.
And for information please kindly visit this website: https://www.sea-eu-jfs.eu/news/call-speakers-applications-meet-my-lab-x-jfs-0
Event Date:
September 08, 2021 – 09:00am CEST / 15:00pm Singapore time: "Sustainable Food Production"
September 09, 2021 – 09:00am CEST / 15:00pm Singapore time: "Climate Change: Resilience & Adaptation"