Faculty Development Program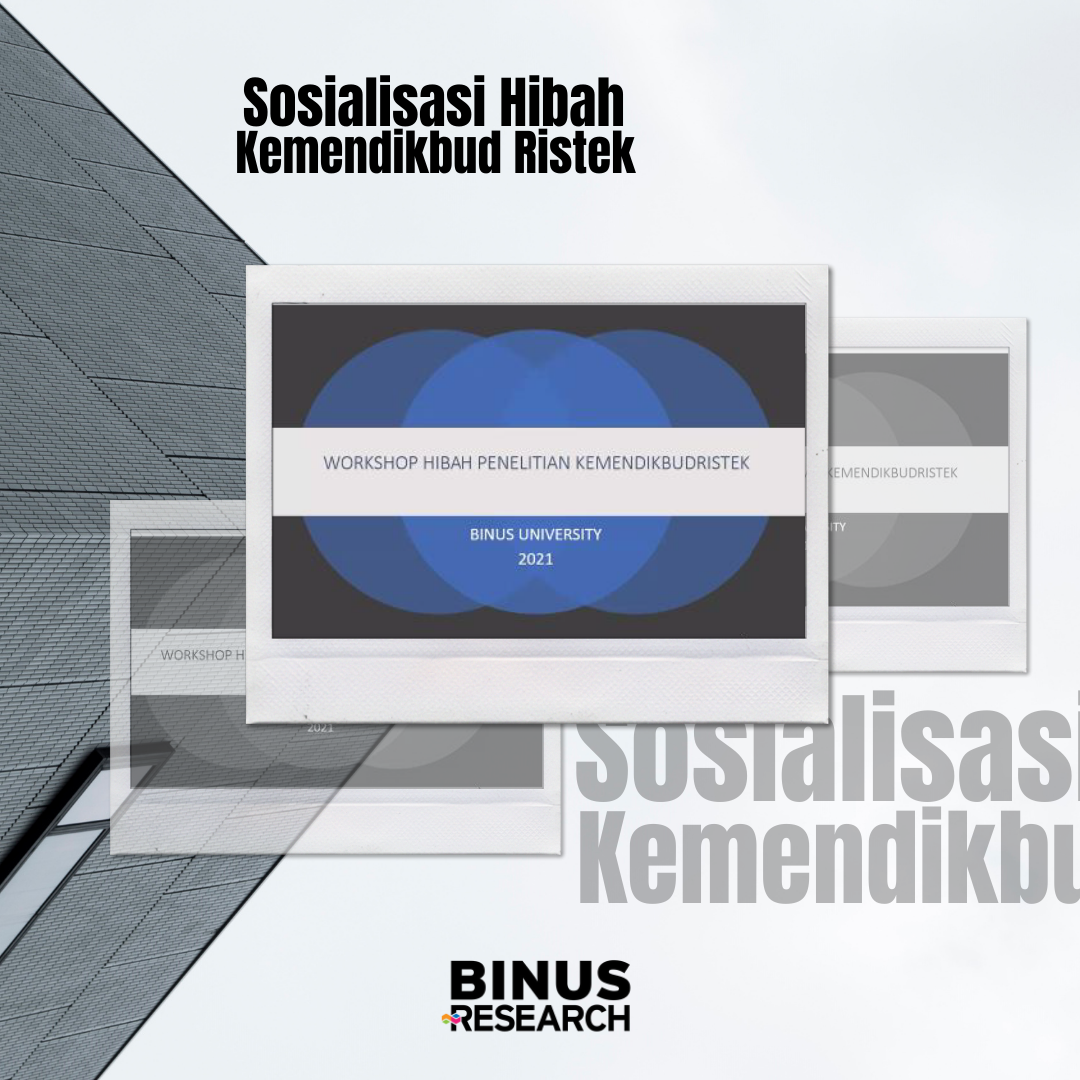 Research and Technology Transfer (RTT) Binus University and Binus Coorporate Learning and Development (BCL&D)create a workshop of Faculty Development Program (FDP). The aim of the workshop was to give a training to Binus Master Program Students to prepare them when they become Binus Faculty Member.
On Friday 30 June 2021, Research and Development Manager of RTT, Nurlina, M.M. shared her experience as a Binus Faculty Member in front of Binus Magister Students in FDP workshop on Multidisciplinary Research & Environmental Engagement.
The enthusiasm to the workshop was showed in the question and answer sessions. The students found this workshop really helpful in opening up their horizon.
We hope that this workshops would give more opportunity for a new talent to shine in fistering and empowering the society.
_________
ᴅᴀᴛᴀ ᴀɴᴀʟʏᴛɪᴄ ᴀɴᴅ ᴘᴜʙʟɪᴄ ᴇɴɢᴀɢᴇᴍᴇɴᴛ
🅁🅃🅃 🄱🄸🄽🅄🅂
https://linktr.ee/binusresearch
#facultydevelopmentprogram #BINUSUNIVERSITY #BINUSIAN #BINUSRESEARCH #fosteringandempowering