40 Contributing Researches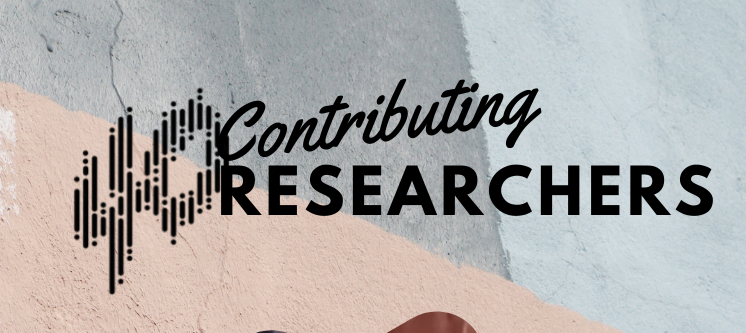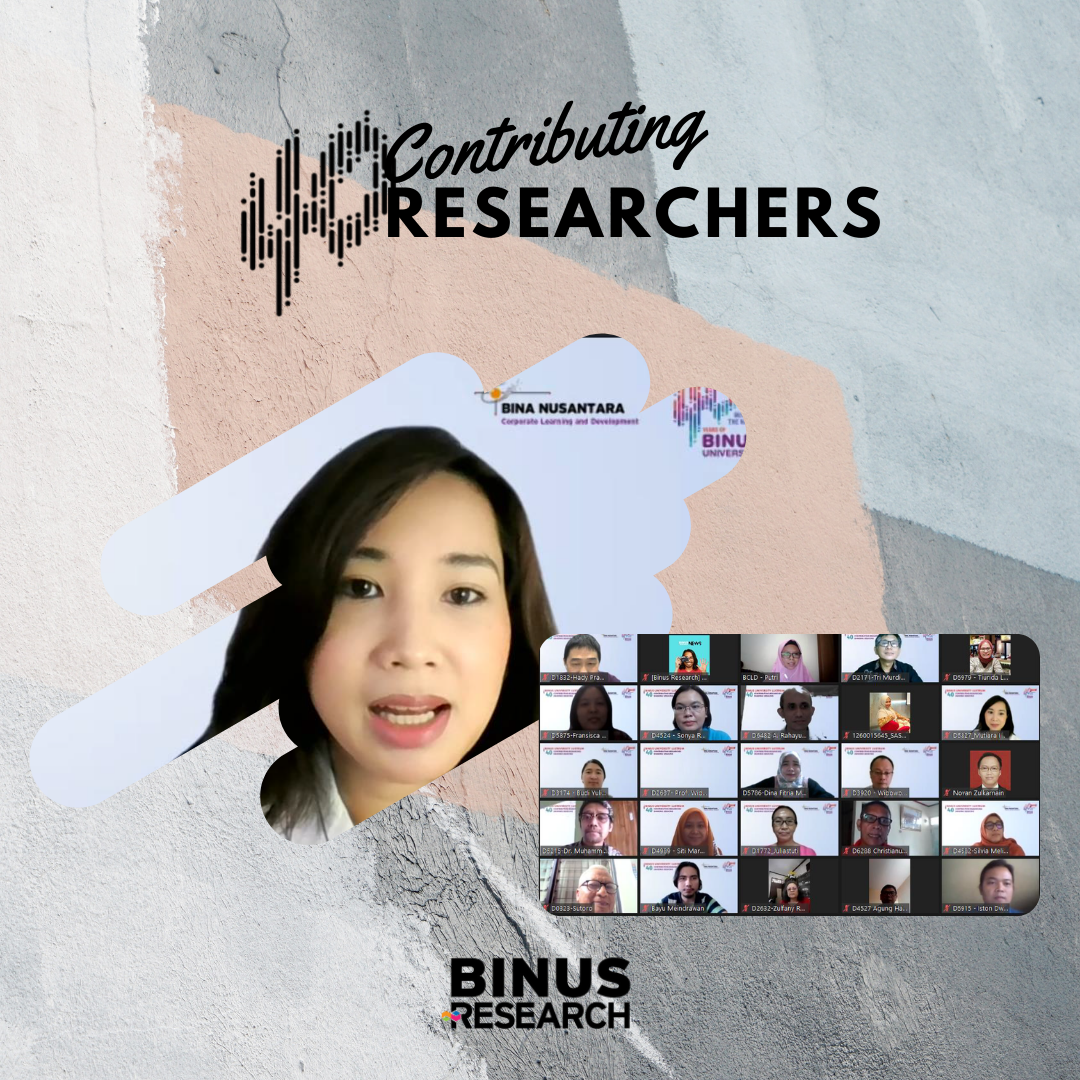 Research and Technology Transfer (RTT) and Binus Coorporate Learning and Development (BCL&D) organized an event of 40 Contributing Researches Online Sharing Session on 13 July 2021. There were five Binus Researchers invited to share their researches. The event was moderated by Mutiara Indriani, M.A. from Research and Technology Transfer Office.
Dr. Muhammad Aras, M.Si. shared his research on social communication model in increasing tolerance among religious group in a community. Sonya Rapinta Manalu, M.Si., accompanied by Annisa Dwi Rachmawati, M.Psi., shared her research on ADAB Connect, an application to convert speech to text to help hearing-impaired students. Prof. Dr. Ir. Widodo Budiharto, M.Si., explained his research on face mask, temperature, and air quality detector. Dr. Budi Yulianto, M.M., discussed his research on Taman Belajar, a learning management system and massive open online course that would be free of charge for the public. Dr. Dina Fitria Murad, M.Kom. exposed her research on SI BIME, a user interface design dashboard for school students and teachers in rural areas.
The participants, the Faculty Members (FM) of Bina Nusantara University, found this event add their knowledge in research, technology and publication. The participants even showed their spirit in the question and answer session.
We hope it would enhance the creativity of Binus FM to contribute more onnresearchnand technology to forster and empower the society.
__________________________
ᴅᴀᴛᴀ ᴀɴᴀʟʏᴛɪᴄ ᴀɴᴅ ᴘᴜʙʟɪᴄ ᴇɴɢᴀɢᴇᴍᴇɴᴛ
🅁🅃🅃 🄱🄸🄽🅄🅂
https://linktr.ee/binusresearch
#40researches #BINUSUNIVERSITY #BINUSIAN #BINUSRESEARCH #fosteringandempowering