5000 Scopus!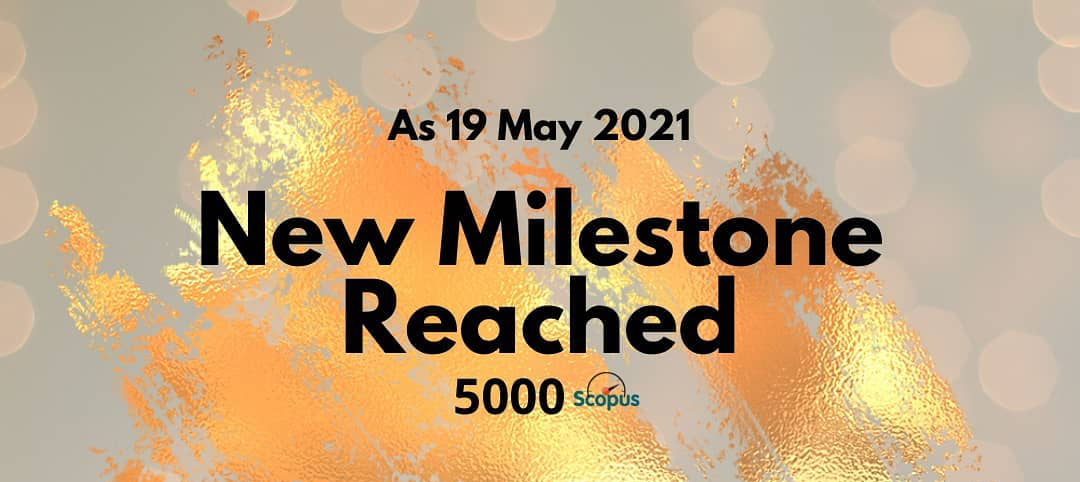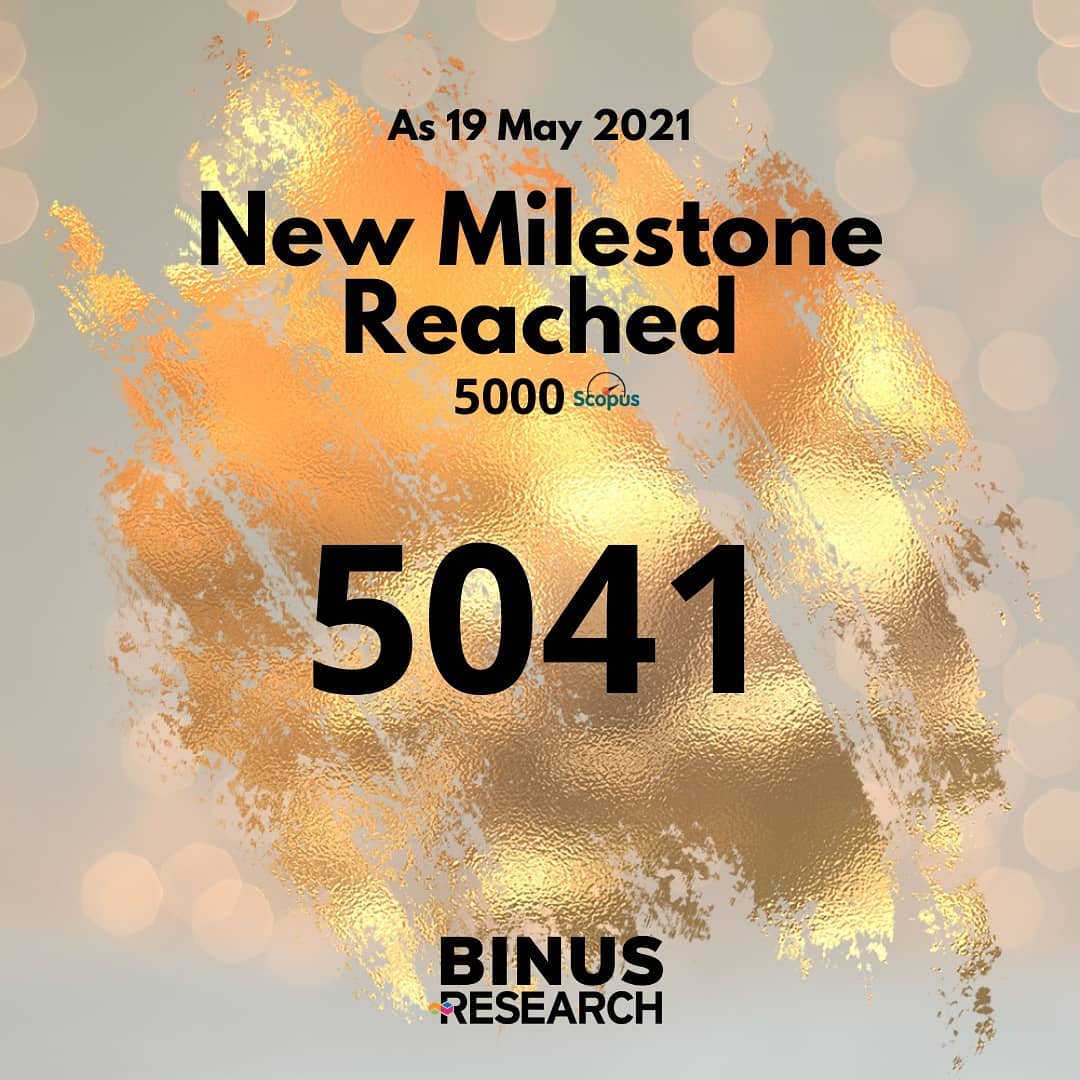 Good Morning to all BINUS University Faculty Members,
Today we reach a new historical milestone in the field of scientific publication. Our indexed articles in Scopus have reached over 5000 articles, 5041 to be exact.
One of the many reasons for this increase is that the ICOBAR 2020 proceedings that was held as a part of the Binus Joint International Conference (BJIC) has been indexed by Scopus. We sincere hope that this number will continue to increase when the ICEED 2020 proceedings are indexed this year.
We express the highest gratitude for all the extraordinary effort from all Faculty Members. This achievement is a form of appreciation for our enthusiasm as BINUS Faculty Members, especially in the effort of fostering and empowering the society through publication in reputable international journals / international conferences.
RTT Team – Binus Research