Global Governance and the European Union: Future Trends and Scenarios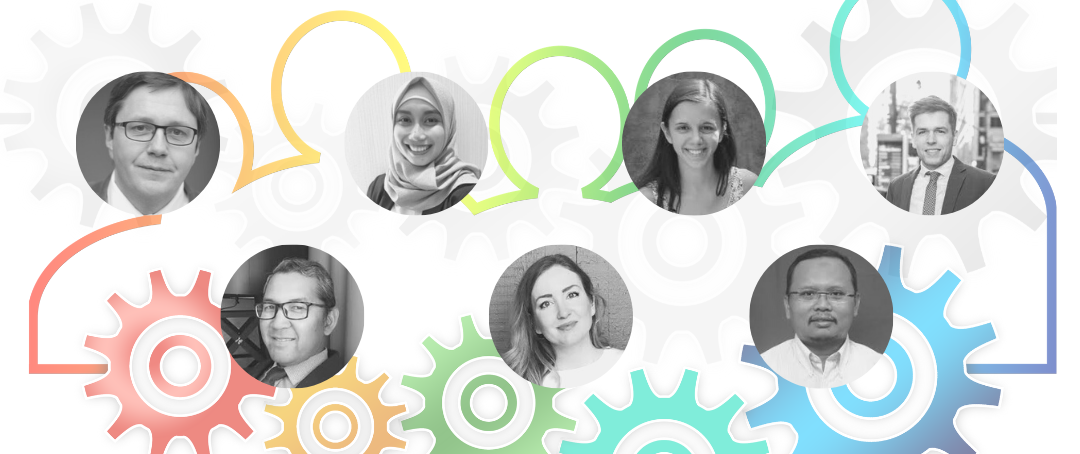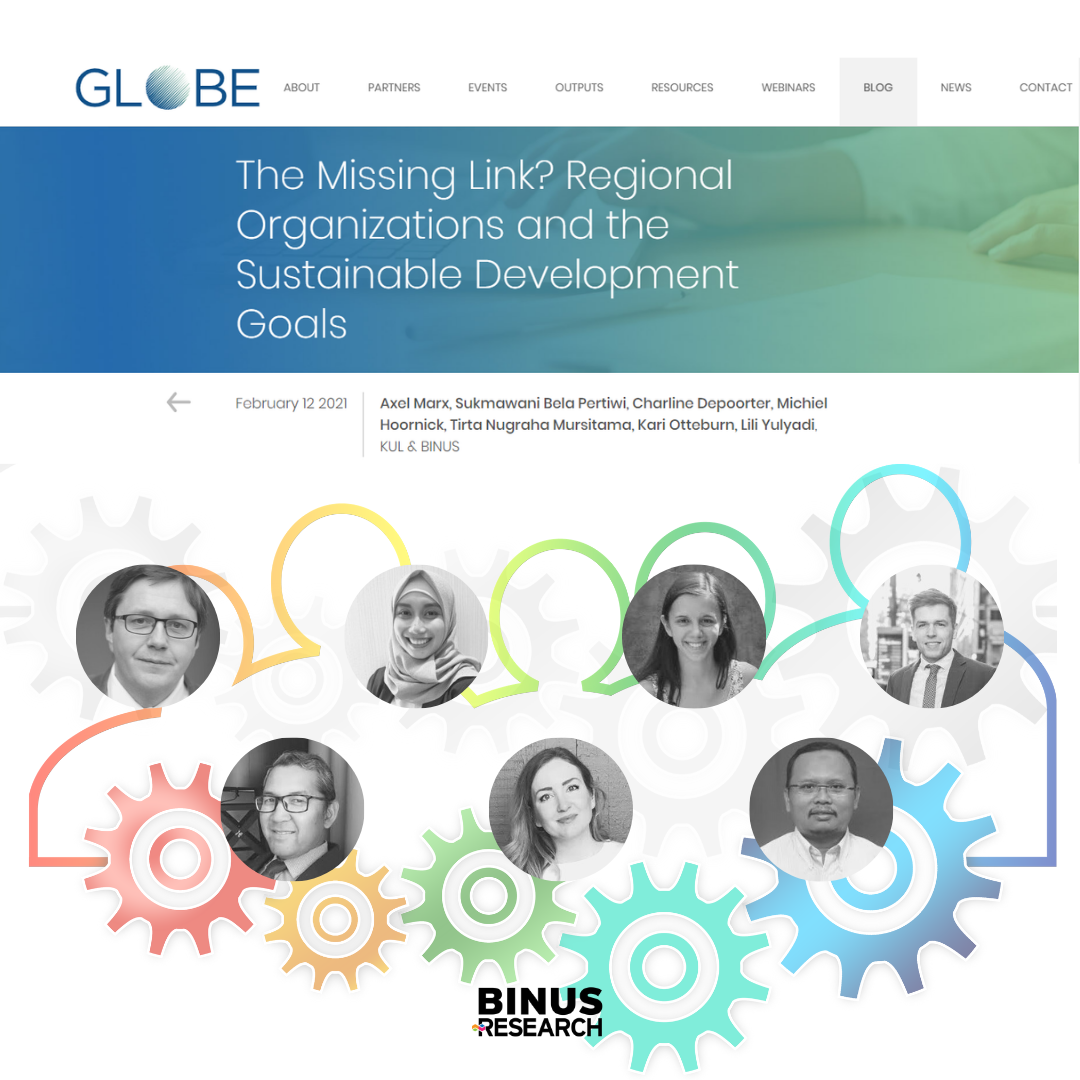 BINUS University (BINUS) and Katholieke Universiteit Leuven (KUL) are working together in a research consortium to discuss Regional Organization and Global Governance for Sustainable Development. This consortium research was sponsored by the European Commission in the Horizon 2020 program.
Sukmawani Bela Pertiwi, Lili Yulyadi and Tirta Nugraha Mursitama, members of the research team are lecturers of BINUS International Relations. Participation in this research is an effort to increase the contribution of BINUS in the world-recognized, high-quality research arena.
From a global governance perspective, this research argues that the current SDG framework approach is an incomplete (experimental) design with inadequate interactions between various levels of governance, especially between levels of regional organizations and levels of member countries.
This design can be strengthened by identifying several deficiencies. This research screens recommendations for the EU and ASEAN in strengthening their engagement with the SDG agenda. Axel Marx, Charline Depoorter, Michiel Hoornick, and Kari Otteburn from Katholieke Universiteit Leuven are with Binus University in this research consortium.
_________________________
ᴅᴀᴛᴀ ᴀɴᴀʟʏᴛɪᴄ ᴀɴᴅ ᴘᴜʙʟɪᴄ ᴇɴɢᴀɢᴇᴍᴇɴᴛ
🅁🅃🅃 🄱🄸🄽🅄🅂