Enrichment Program Research Track Monitoring – BINUS @Bekasi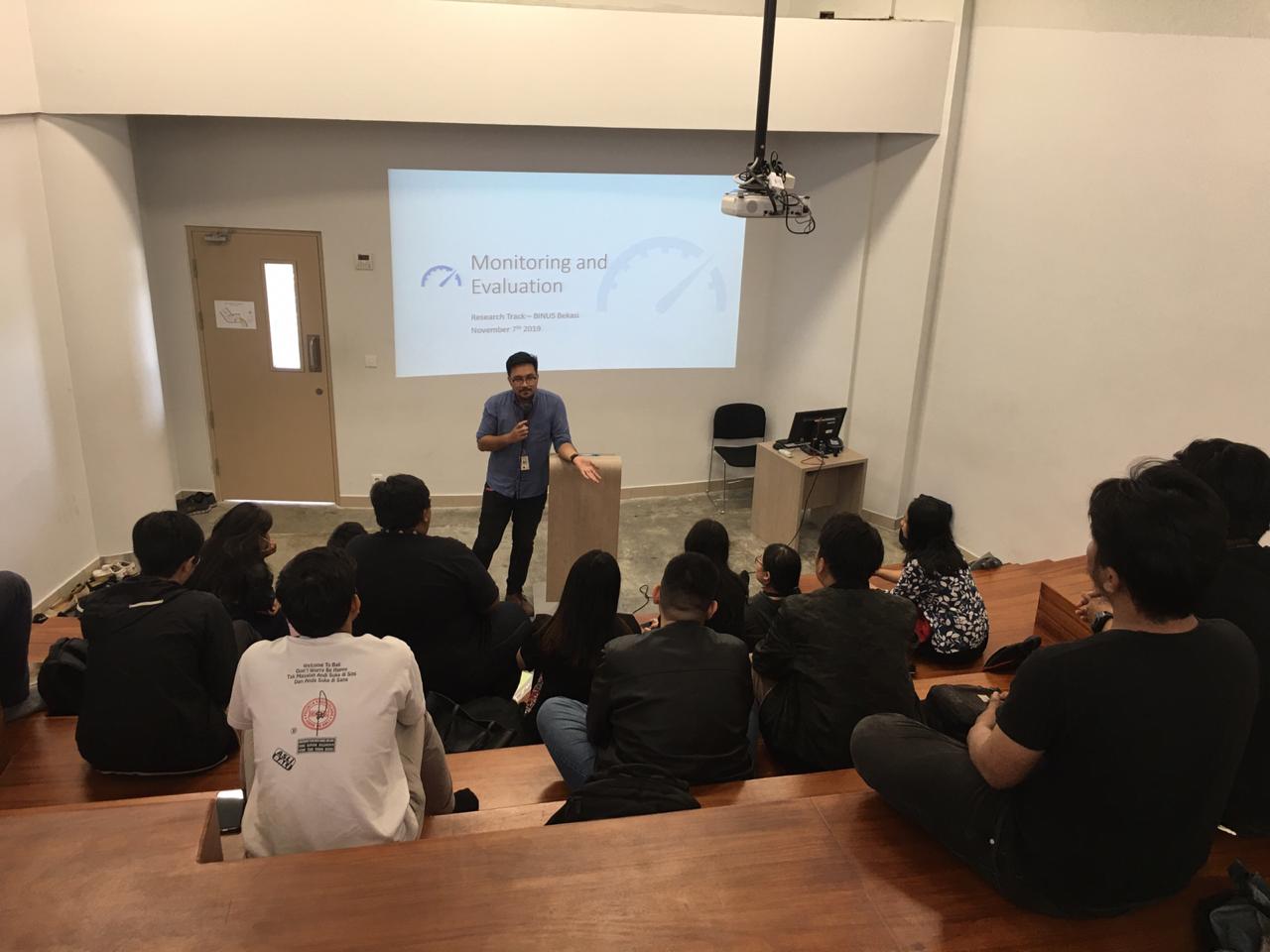 As a part of the efforts to improve the stakeholder satisfaction for all students enrolled in Enrichment Program Research Track, routine Monitoring and Evaluation was conducted in Binus @Bekasi in Thursday, 7th of November 2019. This activity was attended by students from Business and Information Technology (BIT) and Business Management (BM) students.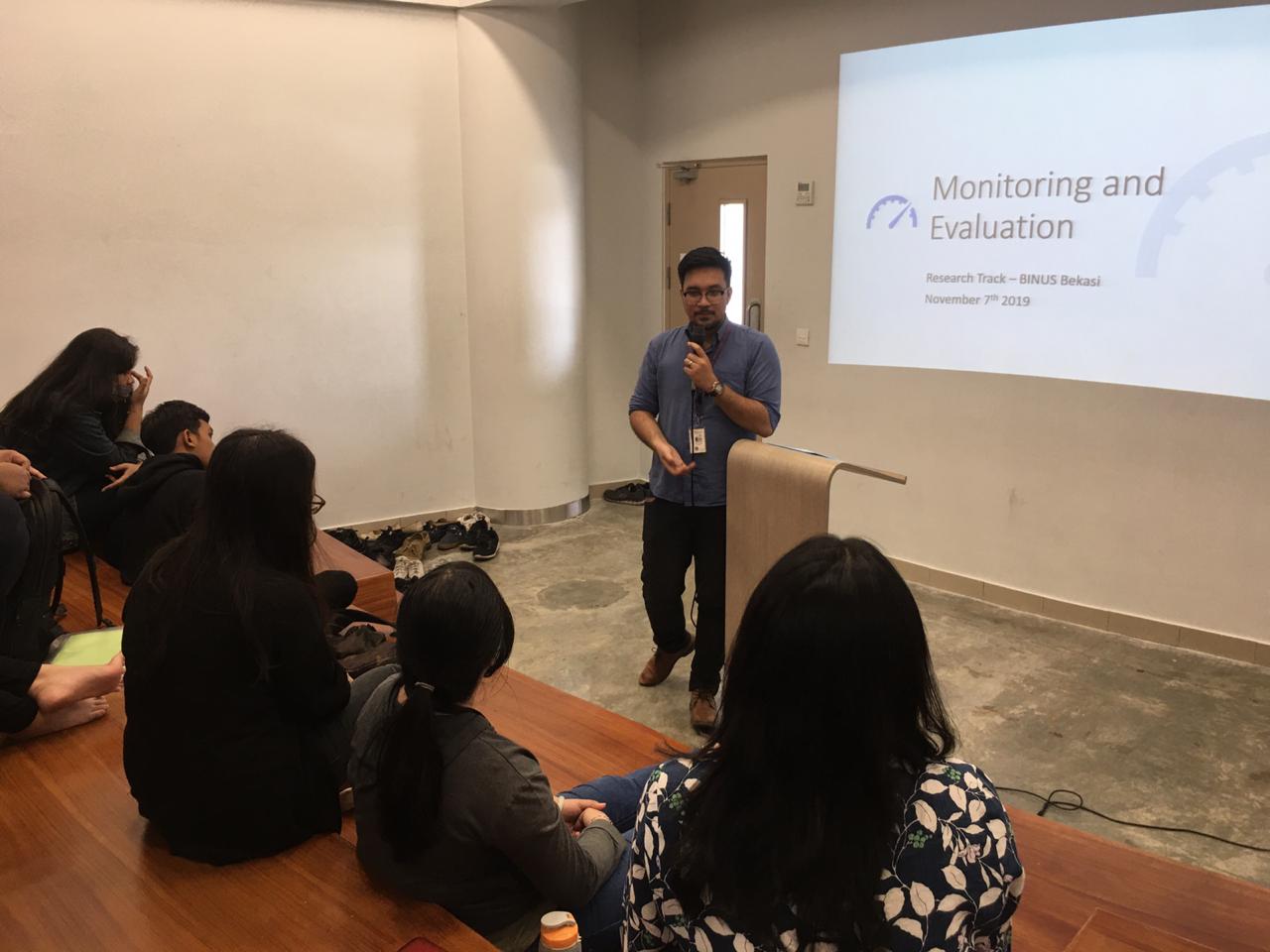 The goal of this activity is to gather feedback for research students that have been enrolled for almost two months in Research Track. All the feedback will be recorded and followed up in a timely manner. All the followup actions, including the impact after the followup has been conducted, will be reported back to the students as a part of implementing service excellence.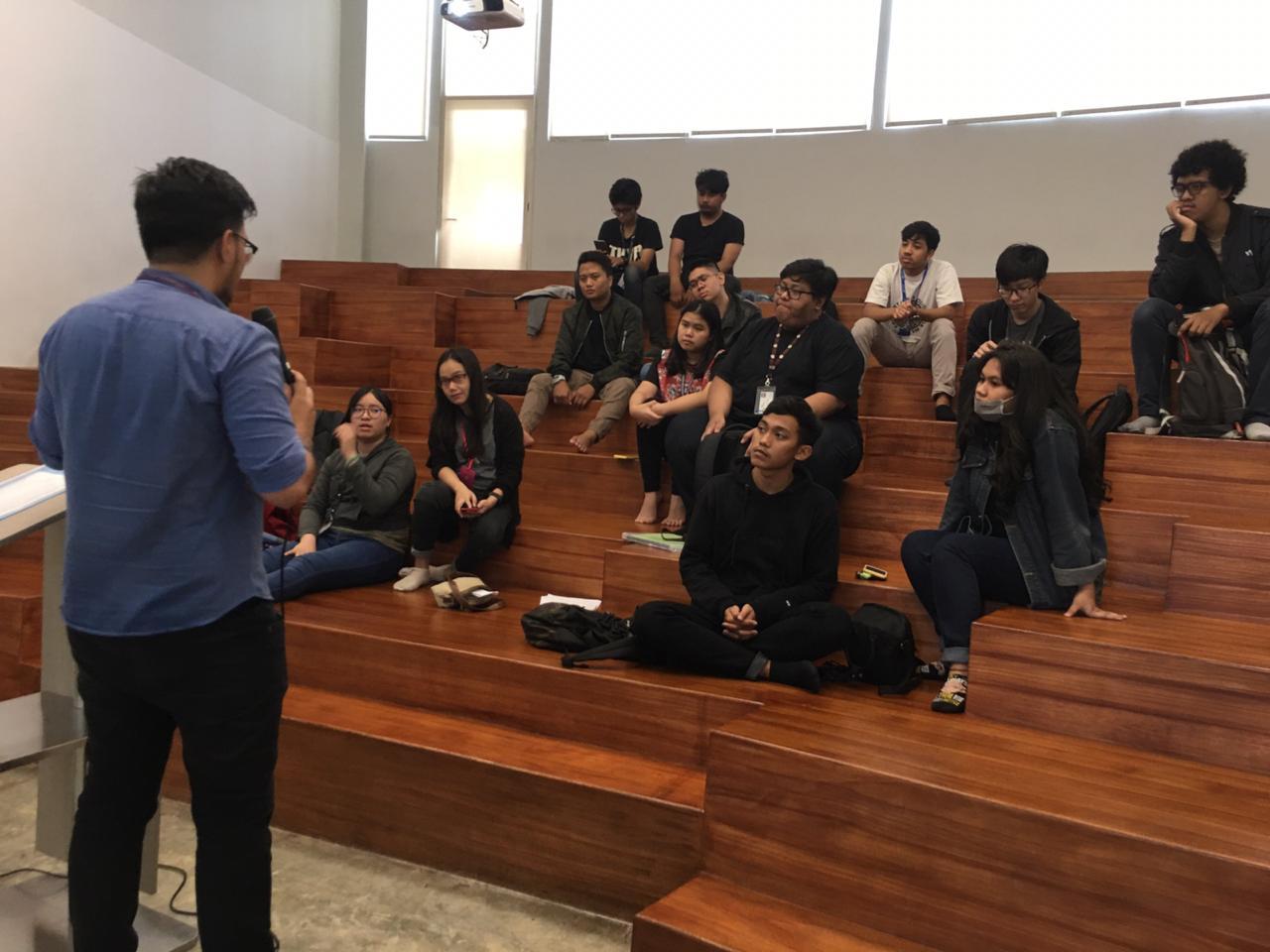 ________________________
ᴅᴀᴛᴀ ᴀɴᴀʟʏᴛɪᴄs ᴀɴᴅ ᴘᴜʙʟɪᴄ ᴇɴɢᴀɢᴇᴍᴇɴᴛ
2019Website https://research.binus.ac.id
WhatsApps +628195446688
Twitter www.twitter.com/binusresearch
FacebookPage www.facebook.com/binusresearch
Youtube bit.ly/BinusResearch#vr5rttbinus #student research #researchtrack