Call For Paper: Journal of ASEAN Studies Vol 6. No. 1 and Vol. 7 No. 1 (December 2018 and August 2019)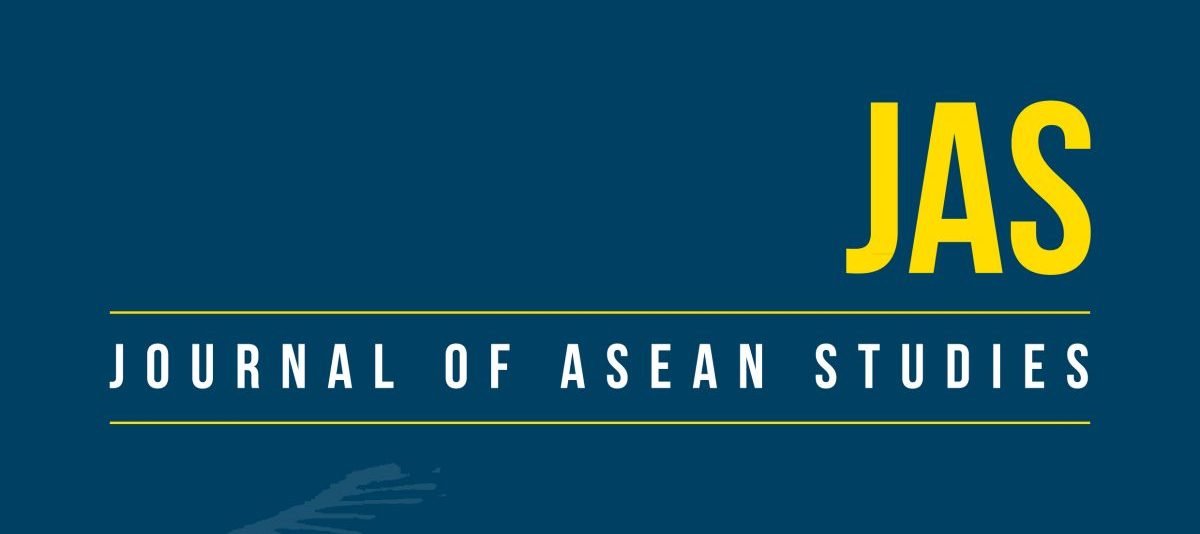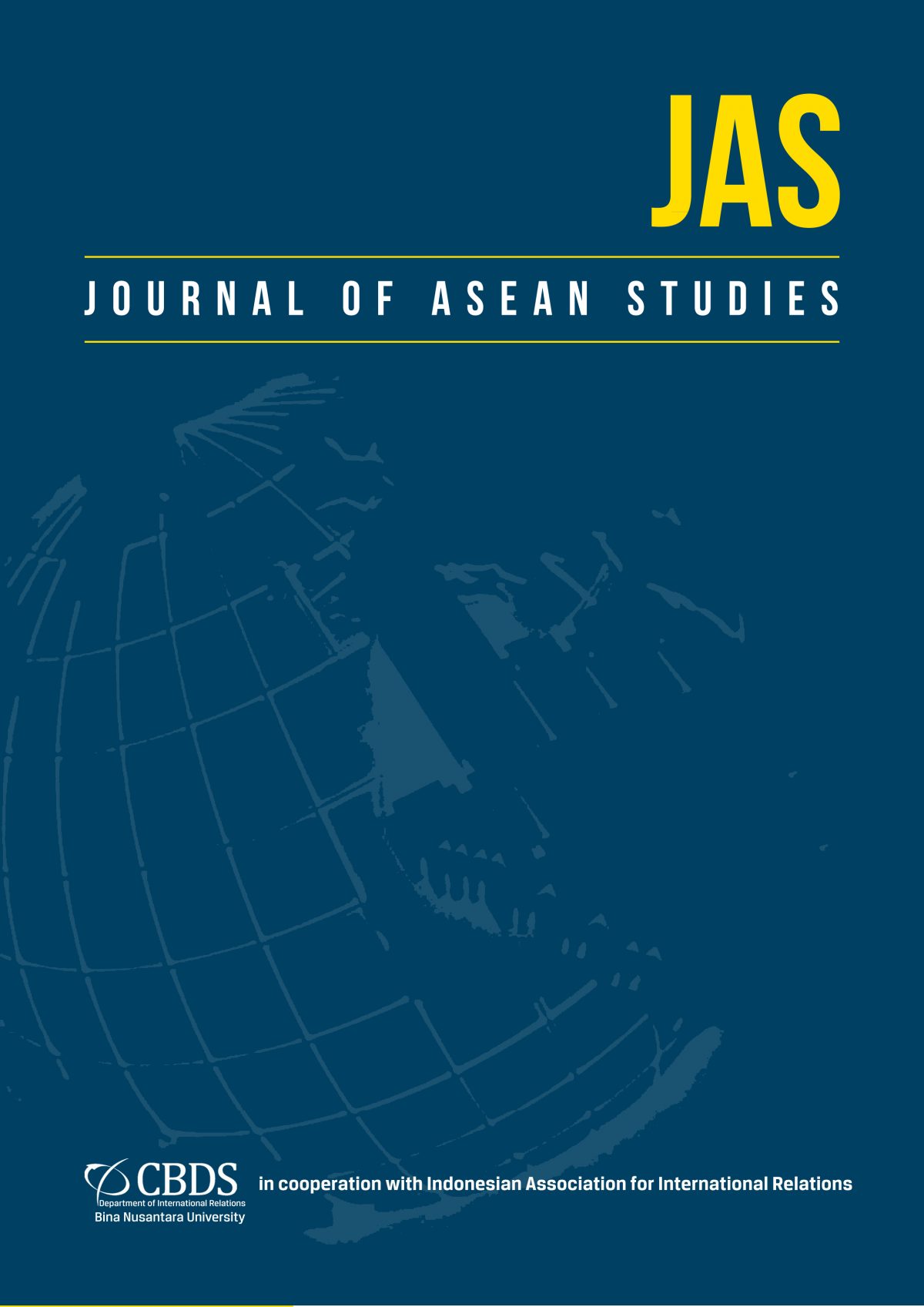 Journal for Asean Studies
Deadline of paper submission
1 December 2018 and 1 August 2019
Article Processing Charge
–
Focus and Scope
Journal of ASEAN Studies is currently calling for submission for its December publication (Vol. 6, No.2, 2018). All interested scholars are encouraged to submit their papers online through http://journal.binus.ac.id/index.php/jas/index.
JAS (Journal of ASEAN Studies) is an international peer-reviewed bi-annual journal focusing on the past, current, and future issues relevant to ASEAN and its member countries. As a region located strategically at the heart of Asia, the center of the 21st century International Relations, regionalism in Southeast Asia is among the most dynamic and is shaped by the complex interaction of domestic politics of each individual countries and external forces from major powers. Along with this context, JAS invites scholars from various background to submit their manuscripts on ASEAN regionalism, international relations in Southeast Asia, the socio cultural and political economy of each member states as well as greater regional or international dyamics which have regional impacts in Southeast Asia. Selected articles will be published every august and December.
JAS (Journal of ASEAN Studies) has been accredited by DIKTI under the decree number 30/E/KPT/2018 and has been indexed by Directory of Open Access Journals (DOAJ), Science and Technology Index 2 (SINTA2), Directory of Research Journal Indexing (DRJI), Open Archieves, Microsoft Academic Search, Indonesian Publication Index (IPI), Google Scholar, World Catalogue (WorldCat) and Bielefeld Academic Search Index (BASE)
---
Please read the author guideline and use our template from this link.
Submit your paper by clicking this link.