Call For Paper: ComTech Vol. 10 No. 1 (June 2019)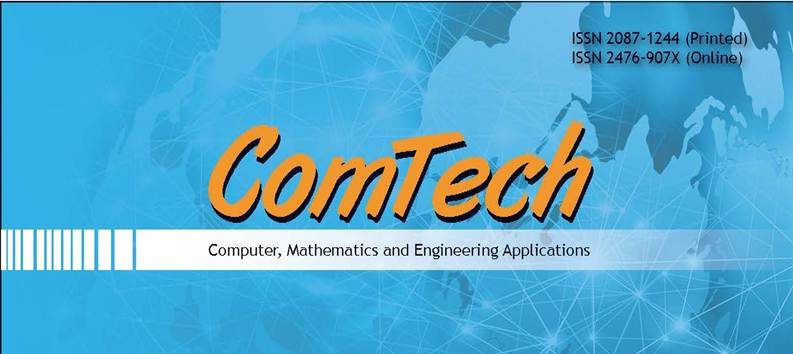 CommTech
Deadline of paper submission
31 January 2019
Article Processing Charge
–
Focus and Scope
ComTech is a semiannual journal, published in, June and December. ComTech focuses on various issues spanning in Information Systems, Architecture, Civil Engineering, Computer Engineering, Industrial Engineering, Food Technology, Computer Science, Mathematics, and Statistics.
ComTech has been indexed by CrossRef, ASEAN Citation Index, Directory of Open Access Journals (DOAJ), Science and Technology Index (SINTA), Microsoft Academic Search, Google Scholar, Academic Resource Index (ResearchBib) and Indonesian Research Repository (Neliti).
---
Please read the author guideline and use our template from this link.
Submit your paper by clicking this link.
For more information about this journal please refer to the journal page or contact research@binus.edu.