Sharing Knowledge with Nodeflux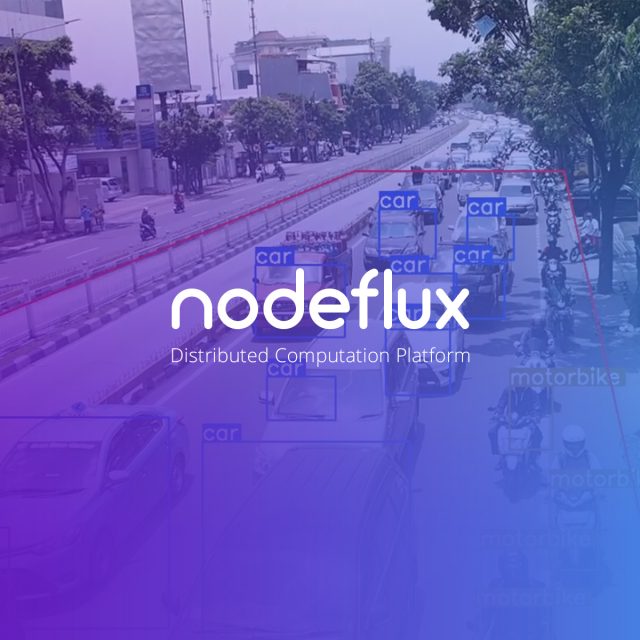 In an attempt to be an AI-based university, understanding the fundamental of AI concept and its application is a crucial step. Therefore AI R&D Center collaborate with Nodeflux will conduct a sharing knowledge event for the Bina Nusantara University Officer managerial level about an overview of AI implementation. This sharing knowledge will be held on 25-26 March 2019 at Anggrek Campus.
Nodeflux is the first Indonesian intelligent video analytics platform provider company. They transform the way organizations use their data through advanced technology. We also considering to organize the same event for the students who have an interest in AI.