Discussion with IPVIVE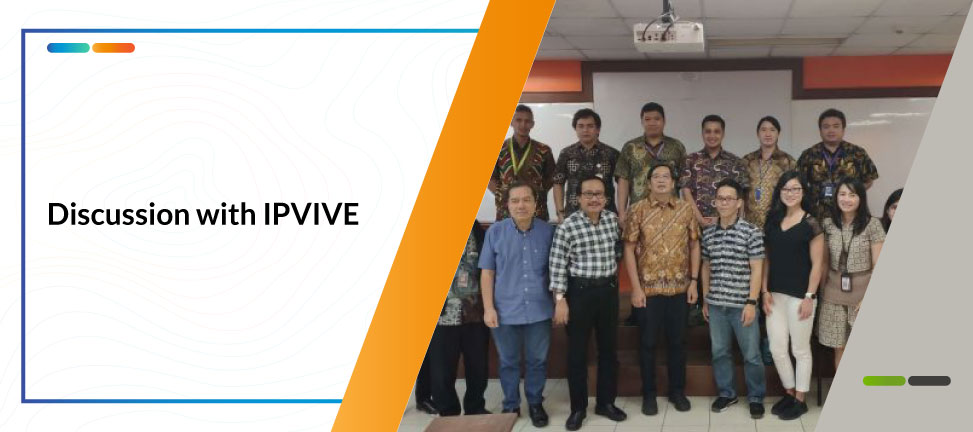 On Wednesday, 24th April, AI R&D Center invited IPVIVE to meet Bina Nusantara management. Greg Tsutaoka himself (Founder & CEO) and Tiara Womack (Founder & Executive Business Development) came to BINUS  to discuss numerous potential research collaborations and AI technology between IPVIVE and BINUS. The discussion was led by our director, Dr. Bens Pardamean and was also atteded by our Rector, Prof. Harjanto Prabowo. The main objective of this discussion is to enrich Binus employees in AI concept as Binus University will move toward an AI based University by 2035.
We hoping to have fruitful collaboration between us in the future! For more information about IPVIVE, click here https://www.ipvive.com/.