Intellectual Property Group Discussion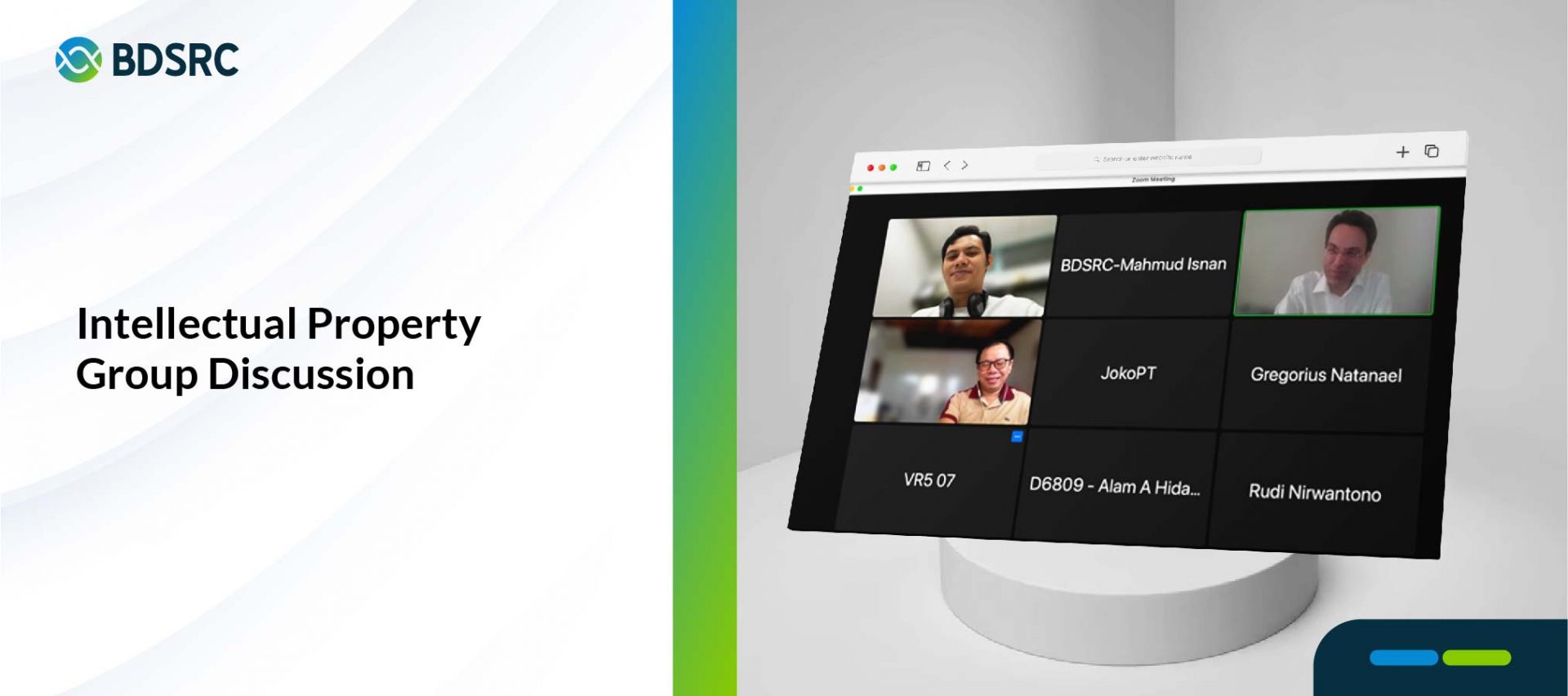 On Thursday, 27 July 2023 the Bioinformatics & Data Science Research Center (BDSRC) Binus University had the opportunity to have intellectual property (IP) group discussion with Dr. Shakeel Bhatti from World Intellectual Property Organization (WIPO).
The BDSRC Team represented by Joko Trinugroho, Alam Ahmad Hidayat, Reza Rahutomo, Mahmud Isnan, Rudi Nirwantono, Faisal Asadi, Arif Budiarto and Gregorious Natanael Elwirehardja. This discussion was followed by Prof. Dr. Shidarta, S.H., M.Hum from and Dr. Bambang Pratama, S.H., M.H from the business law department of Bina Nusantara University.
This event was held online, and was focused on discussing data as intellectual property. This activity lasts 4 hours and is divided into three discussion sections which are divided into Introduction (background & objective), Data as IP-Substantive, Outcomes, results, and conclusions.