Big Data Architecture for Skin Genomics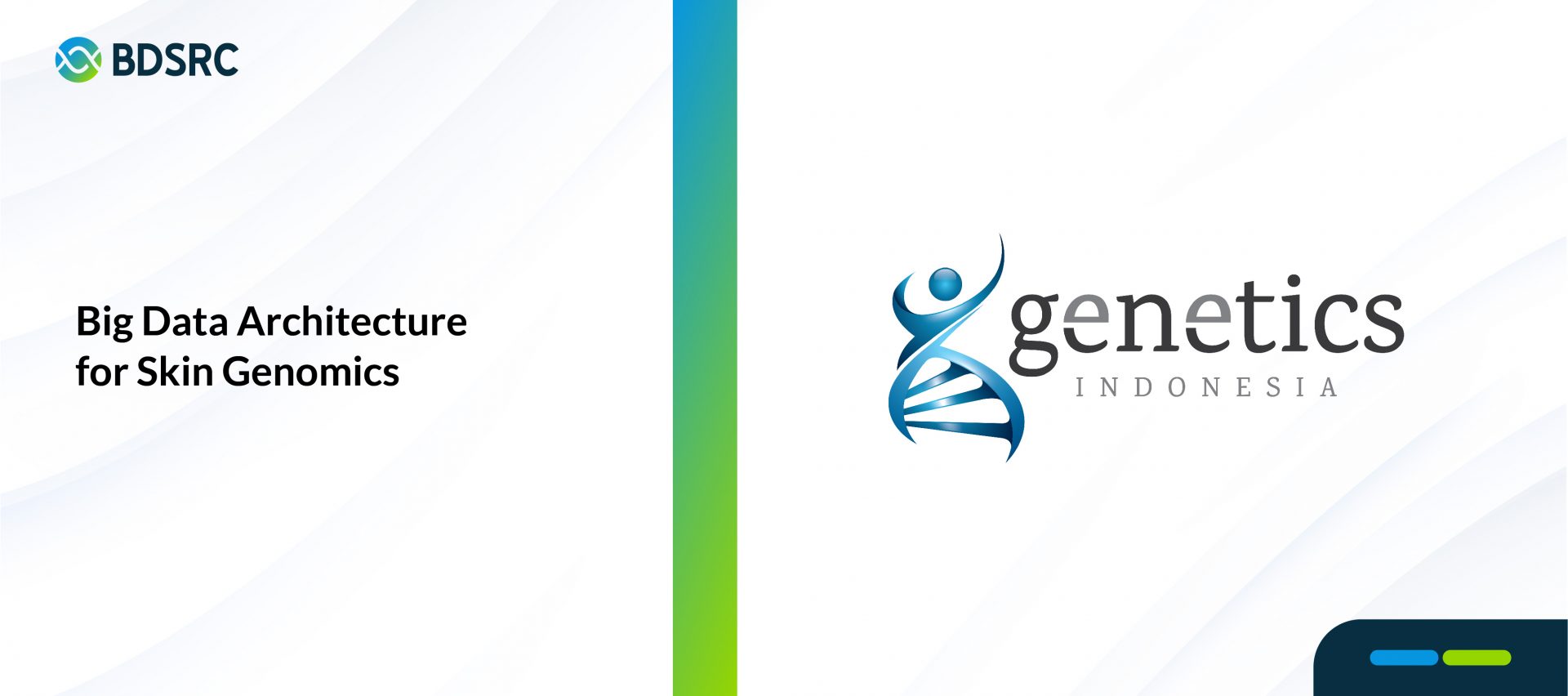 The SKIN GENOMICS project was a joint-project between BDSRC and PT Global Genetics Indonesia. Throughout DNAku service, which is a genotyping test service, any information according to the skin health could be retrieved and analysed. From the genetics information, everyone can check their personal risk against several factors including sunlight sensitivity, dermatitis, psoriasis, skin glycation, acne, skin cancer, and vitamin deficiency.
However, genetics based data are massive in size, so they need to be stored in a proper database with an appropriate architecture that supports storing big data of genetics data. In the SKIN GENOMICS project, a well performed database was initiated to ease the storing, accessing, and processing data. Beside genetics data, this database supports storing biological data including medical records, clinical records, and the result of the analysis.