Breast Cancer Research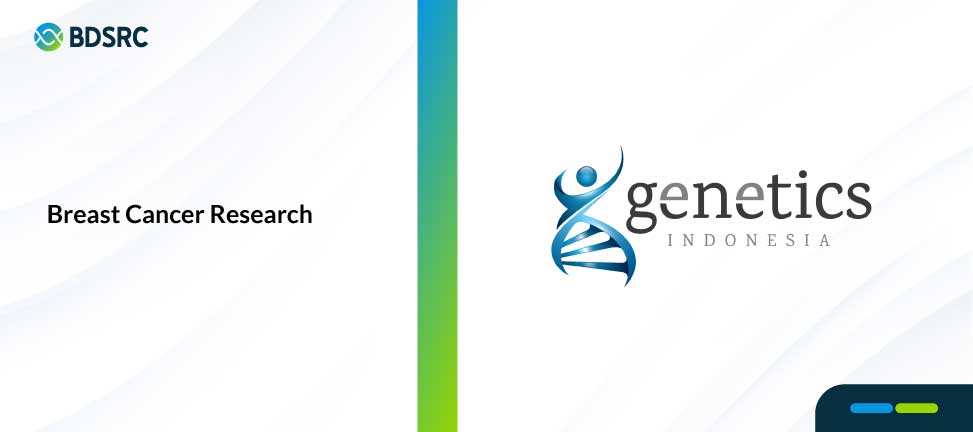 We analysed the Next Generation Sequencing (NGS) data of case-control samples to investigate the genetics risk factor for early age onset breast  cancer incidents in the Indonesia population.
This research is a collaboration effort between BDSRC, Genetics Indonesia, and a group of physicians in Cipto Mangunkusumo Hospital, led by dr. Sonar Soni Panigoro. This preliminary study yields a promising result which can be expanded by adding more samples from multi hospitals throughout Indonesia.