Push the Limit to have Healthy Growth Talkshow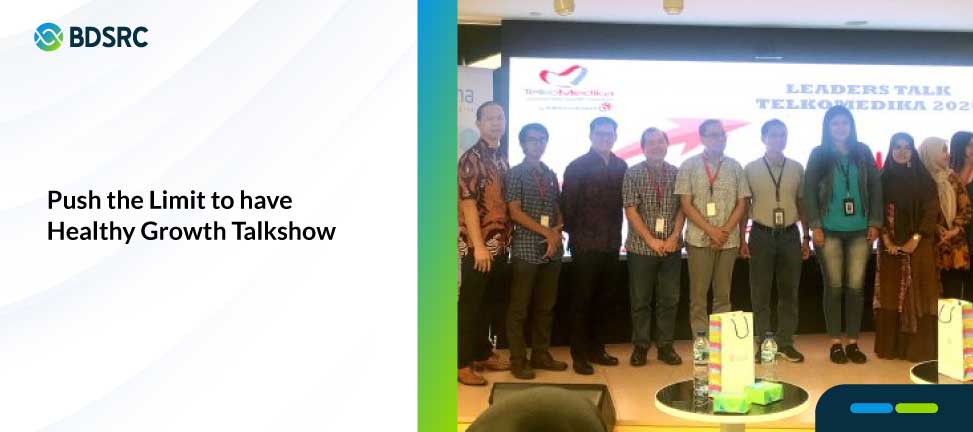 Director of Bioinformatics and Data Science Research Center (BDSRC), Dr. Bens Pardamean, was invited as a speaker at the "Leaders Talk" talk show organized by TelkoMedica at the Telkom Landmark Tower, The Telkom Hub, Jalan Gatot Subroto, Jakarta, on 16th January 2020. Also participated in the event, the team from BDRSC, represented by Arif Budiarto, Wawan Cenggoro, Bharuno Mahesworo, Kartika Purwandari, and Alam Hidayat.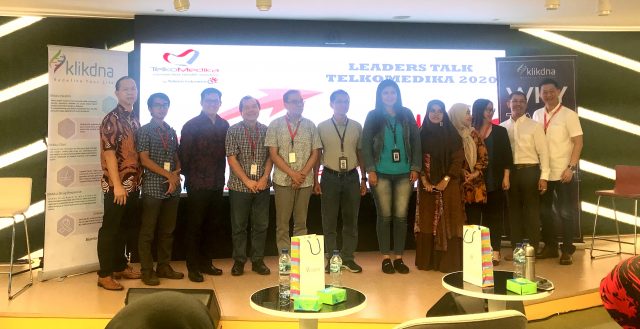 The event entitled "Push the Limit to have Healthy Growth" also presented other speakers, including President of Mochtar Riyadi Institute for Nanotechnology (MRIN), Prof. dr. Irawan Yusuf, Ph.D; the team from PT Genetics Indonesia (GI) represented by Simon PhD as CEO; Dr Erlin Soedarmo; Dian Amirullah M. Biomed, Kians Azizatikarna, and dr. Annisaa.