Performance Excellence
Performance Excellence Research Group which focused on leadership, strategic planning, customer and market, information, measurement analysis and knowledge management, human resource management, process management, and communication management for performance excellence. These area of research are directed to improve significantly the competitiveness of organizations, industries and in turn the competitiveness of the nation in business, educations, health services both private and public entity.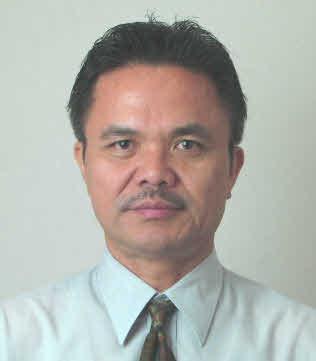 RIG Leader
Bachtiar H. Simamora M.Sc., Ph.D
Location
BINUS Anggrek Campus
Topics
1. Busines Process Management with BPI and BPR of Business, Goverment and Public Service for Performance Excellence.
2. Integrated Model of Food Security System.
3. Guidance on Integrated Coastal management and Capacity Buildingbon Climate Change Adaptation in Urban and Tourism Area.
4. New Design of Transportation facilities and procedures based on Human Factor and Ergonomic Principles
5. Lesson Learnt on the logistic and Supply Chain management in Indonesia.
6. Framework of SCM for Specific Industry.
Website
http://research.binus.ac.id/pex/
For further information regarding collaboration, commercialization, or other research related partnership with Performance Excellence RIG, please visit their website or contact research@binus.edu.