Intelligent and Advance System
The IntelSys RIG  serves as a melting pot of ideas and expertise in research areas such as computer science, biology, engineering, mathematics, library and social sciences. One objective of IntelSys  RIG  investigators is bridging the gaps between theoretical knowledge to applied areas by developing data driven models and algorithms. Researchers unlock the power of multiscale models by making complex data accessible to scientists from a broad scope of disciplines.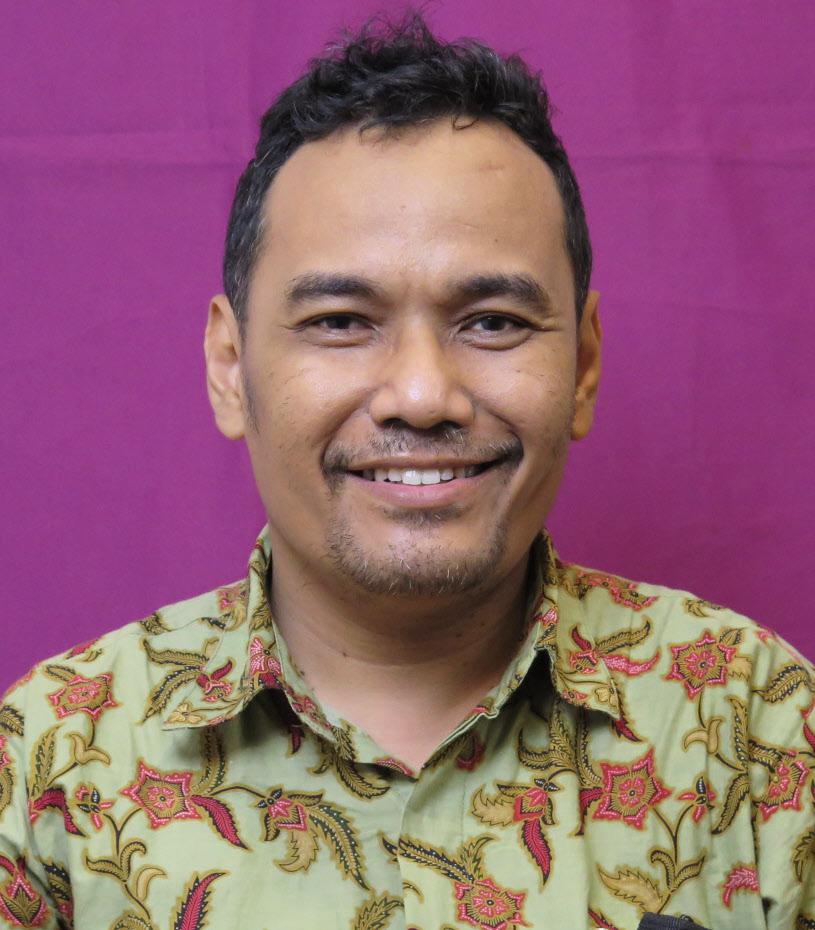 RIG Leader
Dr. Ford Lumban Gaol
Location
BINUS Anggrek Campus
Topics
1. Computational Intelligence
2. Knowledge Engineering
3. Advance System
Website
http://research.binus.ac.id/intelligent-and-advance-system
For further information regarding collaboration, commercialization, or other research related partnership with Intelligent and Advance System RIG, please visit their website or contact research@binus.edu.