Cultural and Tourism
Cultural & Tourism is a Research Interest Group covers cultural and tourism area of studies focus on social interest and tourism perceptions regarding to ethcis, values, attitudes to nature and sustainability, technology, society and the way these are created and changed in various cultural, political, industrial, community and institutional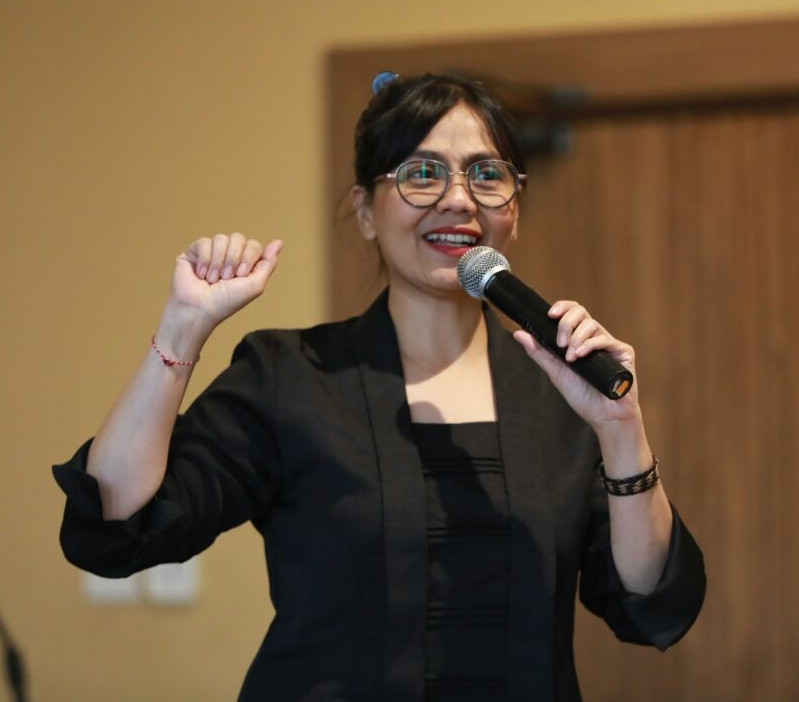 RIG Leader
Dr. Vitria Ariani, A.Par., M.Sc.
Location
BINUS Anggrek Campus
Topics
1. Gender/Feminism
2. Sosio-cultural Interpretation
3. Ethics
4. Tourism and Hospitality/Industry
5. Tourism and Technology
6. Planning and Sustainability
7. Community Development
Website
–
For further information regarding collaboration, commercialization, or other research related partnership with Cultural and Tourism RIG, please contact research@binus.edu.