Cross Cultural Communication
Research Interest Group – Cross Cultural Communication, or most commonly stated by RIG CrossComm, is a group of research founded in Binus University, focusing in Intercultural communication. This Research Interest Group consists of researchers from various discipline, for example: Marketing Communication, Cultural Communication, Clinical Psychology, Digital Media, Computer Science, Computer System, Education Technology, English Literature, and Environment Communication.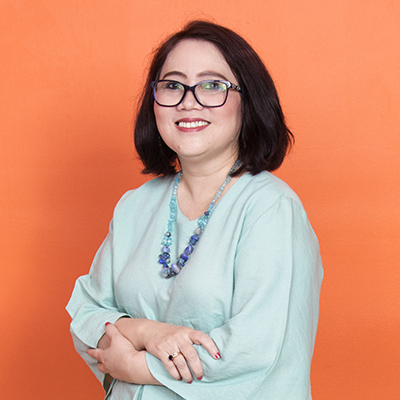 RIG Leader
Dr. Dra. Ulani Yunus, MM.
Location
BINUS Anggrek Campus
Topics
1. Service Quality Survey
2. Branding and communication
3. Assessment and review
Website
http://research.binus.ac.id/crosscomm/
For further information regarding collaboration, commercialization, or other research related partnership with Cross Cultural Communication RIG, please visit their website or contact research@binus.edu.