Bee – Embedded
Bee Embedded Research Interest Group (RIG) is a research arm of Computer Engineering and Computer Science Department of School of Computing under the auspicious of BINUS University's vision in establishing itself as a world-class university that encourages innovation through research activities. The RIG is the place for exchanging ideas among faculties and students to foster innovation in embedded system applications.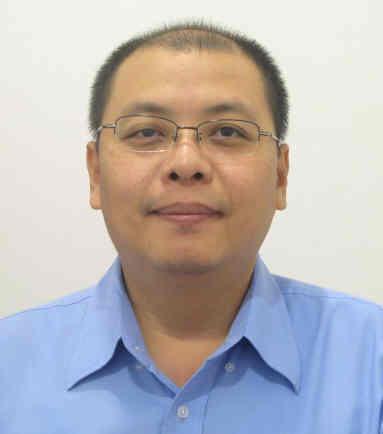 RIG Leader
Dr. Suryadiputera Liawatimena, SMIEE
Location
BINUS Anggrek Campus
Topics
1. Development of food security (IoT-based smart farming)
2. Information and Communications Technology (ICT)
3. Embedded system for automation and control system
Website
https://binus.ac.id/2011/08/bee-embedded-research-interest-group/

For further information regarding collaboration, commercialization, or other research related partnership with Bee – Embedded RIG, please visit their website or contact research@binus.edu.