As Easy As Scanning a Barcode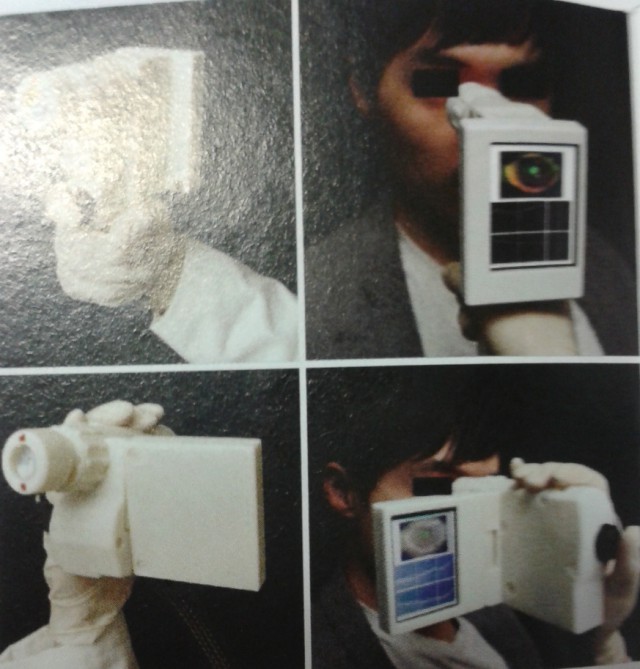 New hand-held optical device to catch early signs of retinal disease.
A new optical device puts the power to detect eye disease in your palm. The tool, about the size of a hand-held video camera, scans a patient's retina in seconds and could aid primary care physicians in the early detection of a host of retinal diseases including diabetic retinopathy, glaucoma and macular degeneration (Biomed. Opt. Exp. 5, 293).
Although other research groups and companies have created hand-held devices using similar technology, the new design from researchers at the Massachusetts Institute of Technology, U.S.A., is the first to combine ultrahigh speed 3D imaging, a tiny micro-electro-mechanical systems (MEMS) mirror for scanning, and a technique to correct for unintentional movement by the patient. These innovations, the authors say, should allow clinicians to collect comprehensive data with just one measurement.
Reference:
Optics & Photonics News, March 2014, p. 10