Closing Remarks
Co-General Chair of the ICOBAR 2021
Bina Nusantara University, Jakarta, Indonesia
On behalf of Bina Nusantara University and the organizing committee, I am delighted to deliver this closing remark on the success of the 3rd INTERNATIONAL CONFERENCE ON BIOSPHERIC HARMONY ADVANCED RESEARCH (ICOBAR) 2021, which were held virtually due to the extraordinary condition generated by COVID-19.
The committee successfully hosted the event as the plenary, breakout sessions and all presentations were delivered with minimum technical issues. I believe that during those two days, we have all had insightful, interactive discussions and great chance to share the outcomes of our research.
Therefore, let me share a brief valuable information regarding the success of the ICOBAR which took place on the 24th – 25th of June 2021.
Date of the conference : June 24-25, 2021.
Format : Virtual conference
Platform/technology : Zoom meeting (host up to 1.000 participants)
Plenary sessions : 4 plenary sessions (June 24-25)
Keynote speaker : 4 speakers
Breakout/presenter session : 5 parallel sessions each for June 24-25 (each parallel session consists of 8 sessions)
Number of participants : 315 participants (last year 278)
Finally, I would like to thank our distinguish keynote speakers who shared their valuable experiences at the plenary sessions, all the presenters, all the authors , reviewers and all parties who have contributed their best efforts and assistance in organizing the event and ensuring the success of it.
I do hope that the ICOBAR 2021 is able to impact all of us to greatly foster and empower the society through science and technology from sustainable innovation.
Please keep in mind that we still have various session afterwards, please do enjoy the rest of the conference.
To conclude, thank you for the great contribution and looking forward to seeing you in the ICOBAR 2022.
May God protect, and bless us abundantly.
Elioenai Sitepu, S.T., M.Sc., Ph.D.
Co-General Chair of the ICOBAR 2021
Jakarta, INDONESIA
Photos of the ICOBAR 2021:
Figure 1
Poster of the conference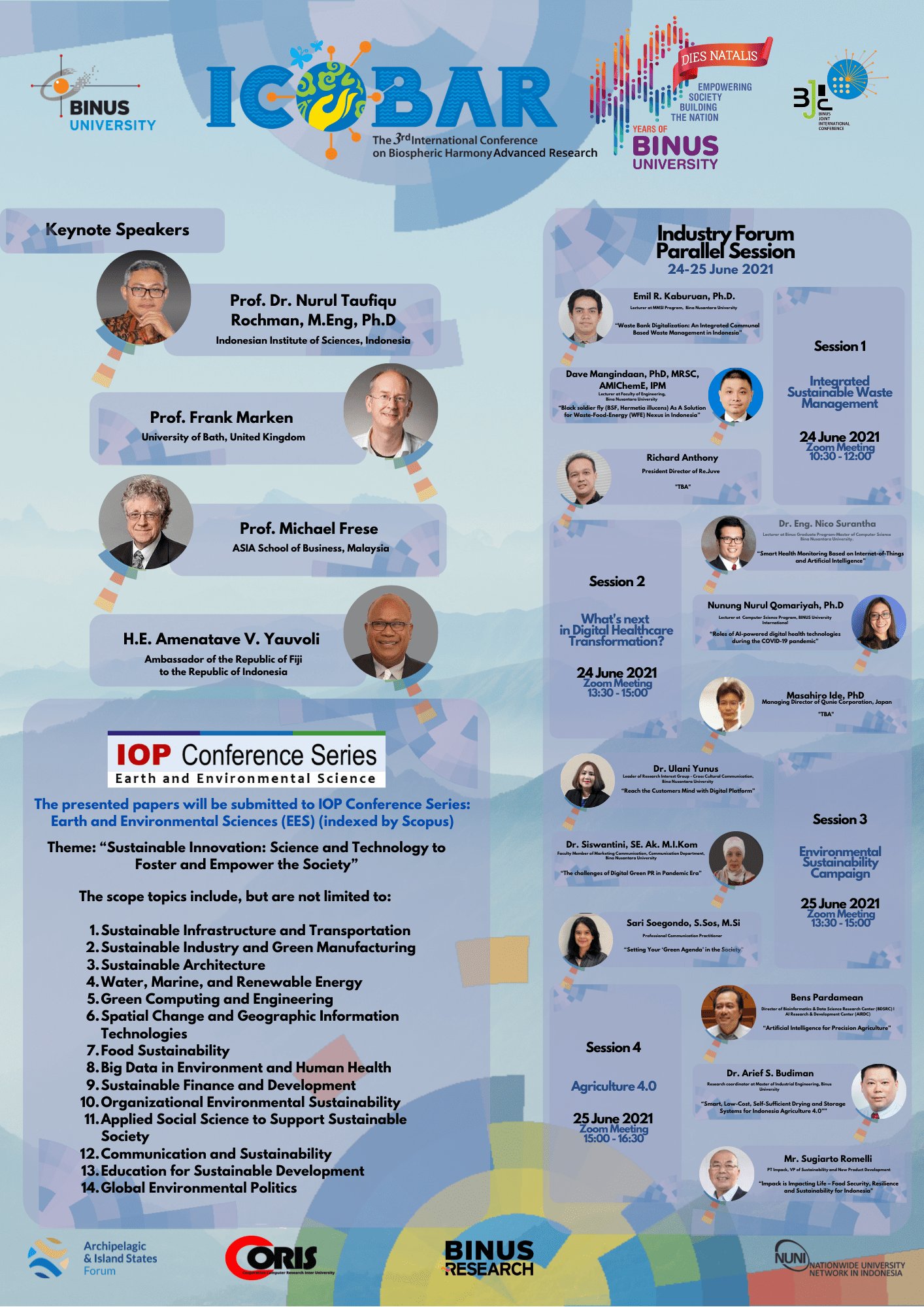 Figure 2
Group Photo of the Opening Ceremony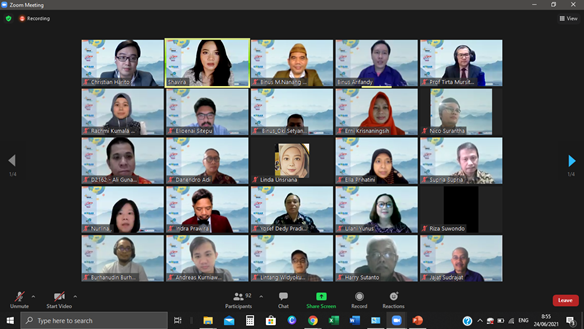 Figure 3
Remarks by the RECTOR OF BINA NUSANTARA UNIVERSITY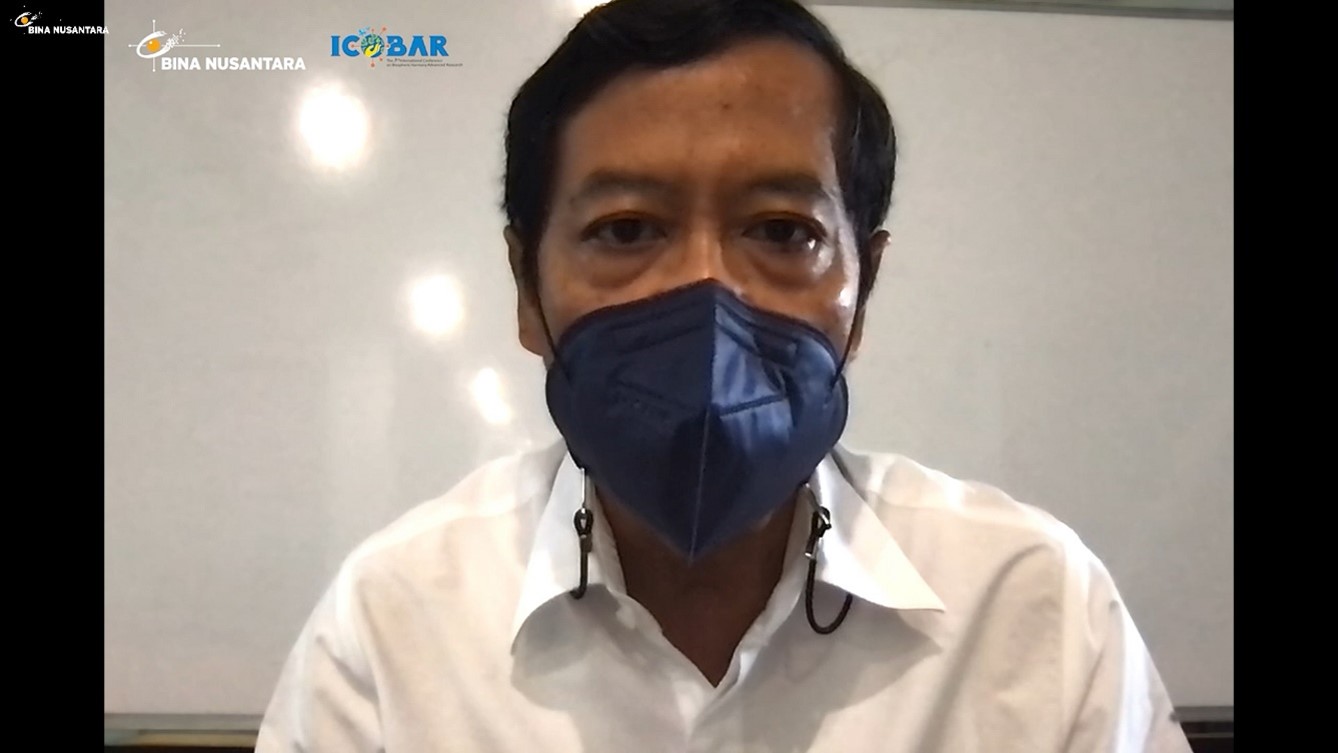 Figure 4
Remarks by the General Chair BINUS Joint International Conference (BJIC) 2021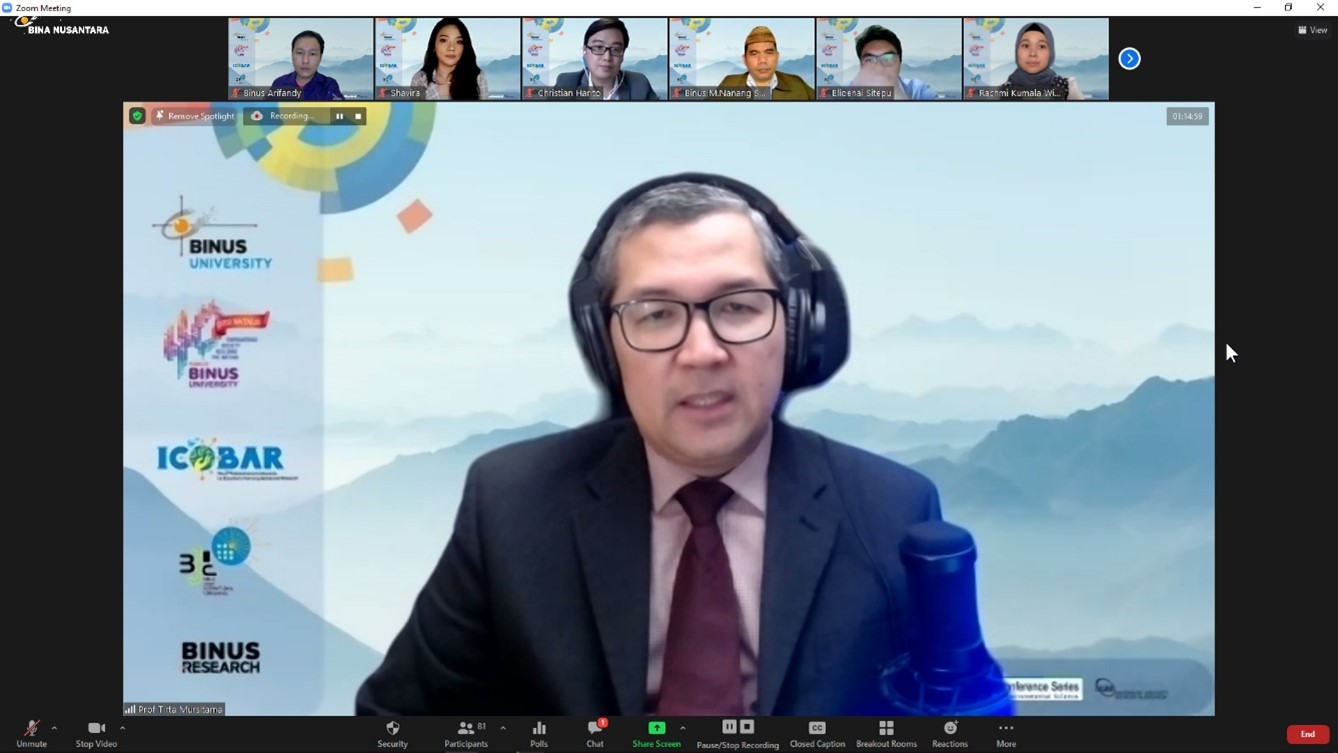 Figure 5
Opening REMARKS by Chairperson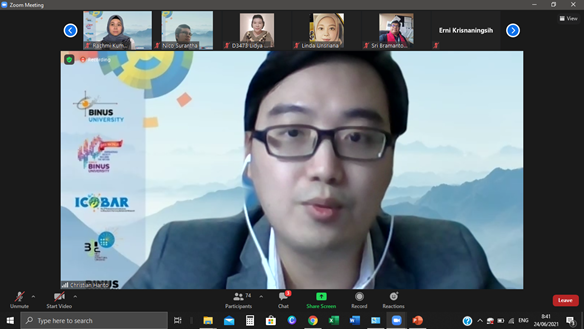 Figure 6
KEYNOTE SPEAKER (JUNE 24)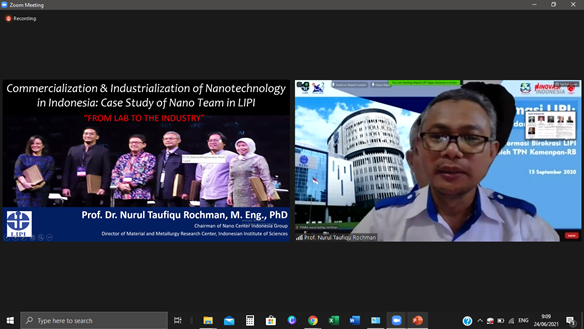 Figure 7
Keynote Speaker (June 24)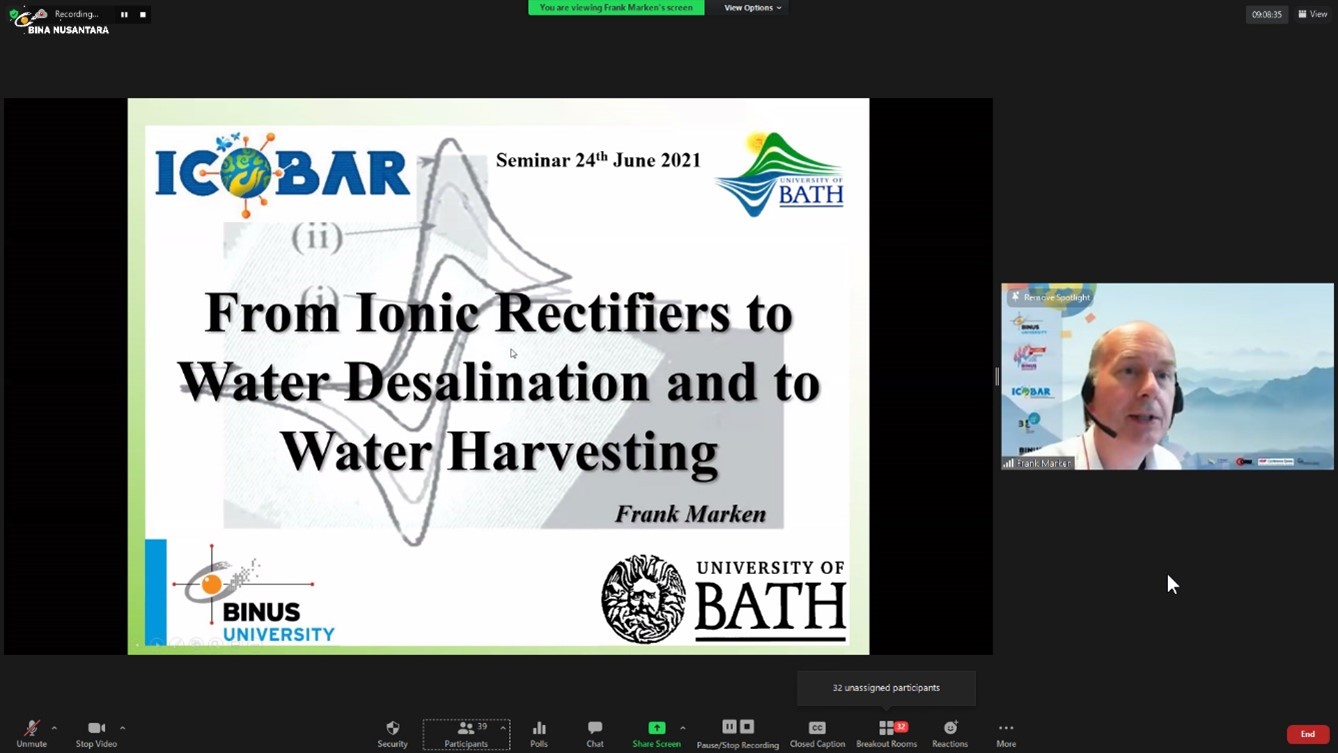 Figure 8
Keynote Speaker (June 25)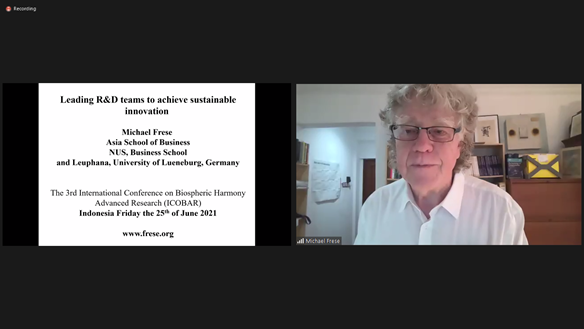 Figure 9
KEYNOTE SPEAKER (JUNE 25)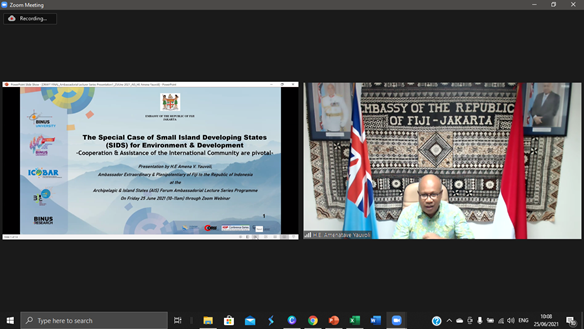 Figure 10
BREAKOUT SESSION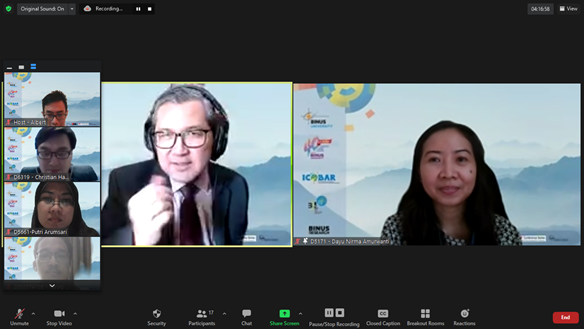 Figure 11
BREAKOUT SESSION
Figure 12
BREAKOUT SESSION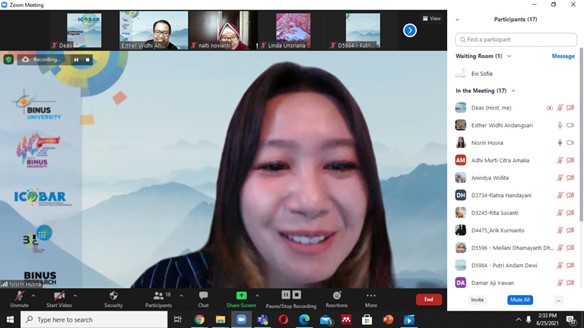 Figure 13
BREAKOUT SESSION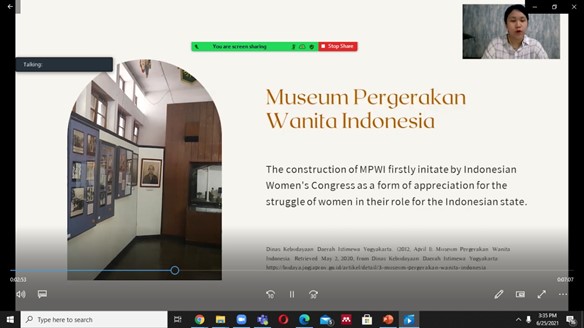 Figure 14
BREAKOUT SESSION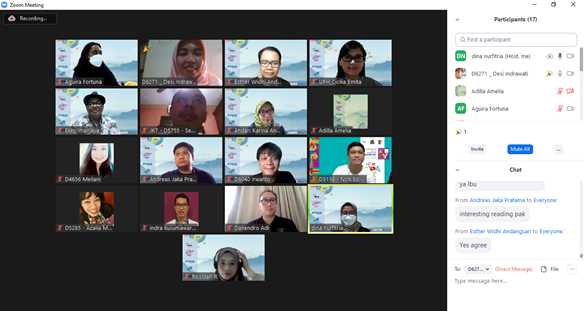 Figure 15
BREAKOUT SESSION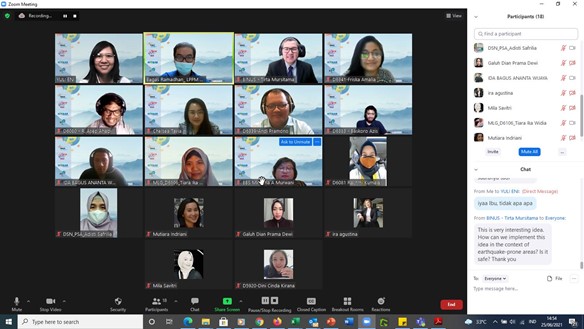 Figure 16
BREAKOUT SESSION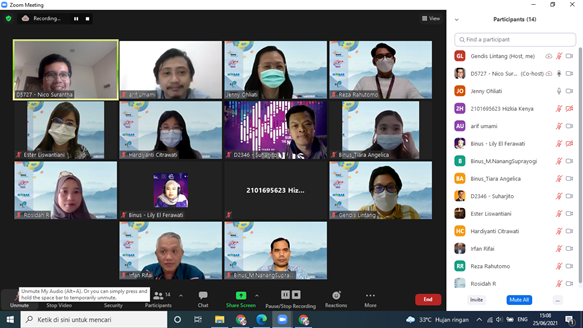 Figure 17
BREAKOUT SESSION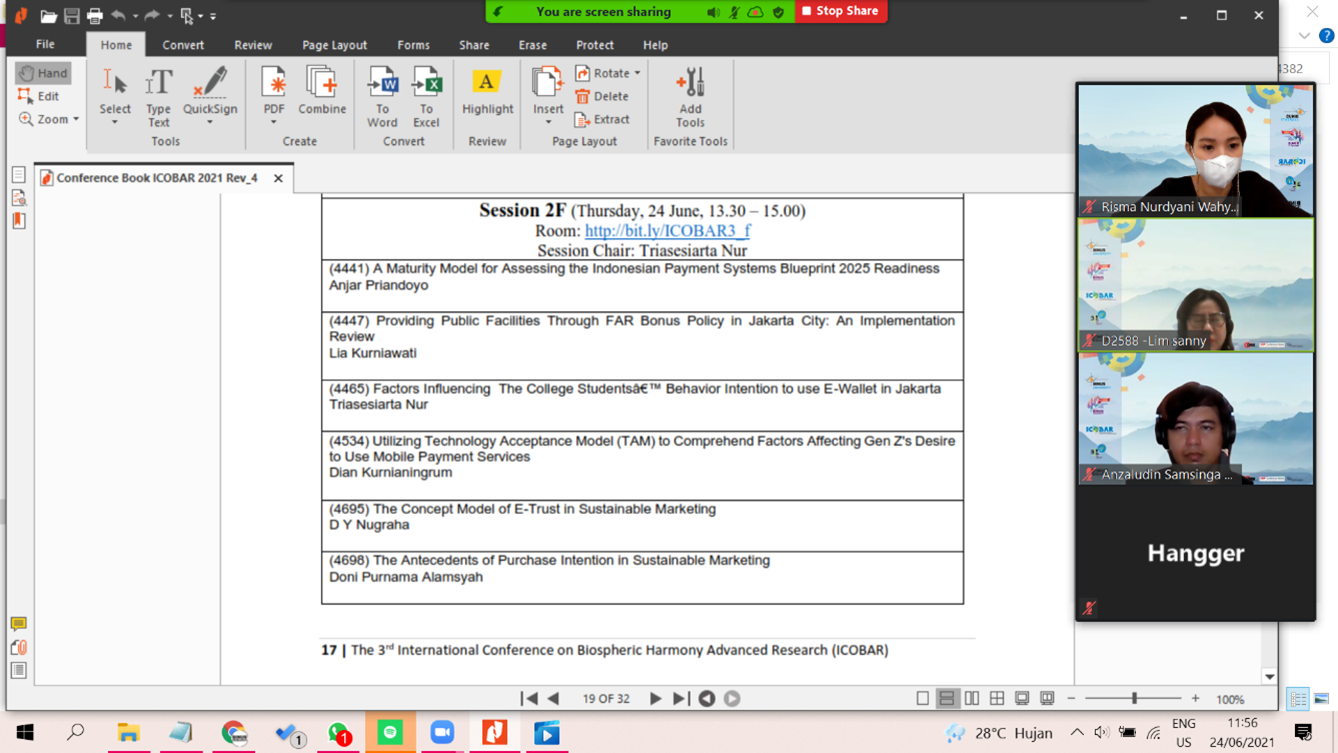 Figure 18
Best paper Award Announcement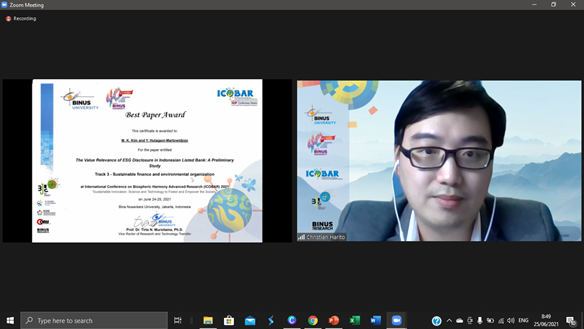 —00—