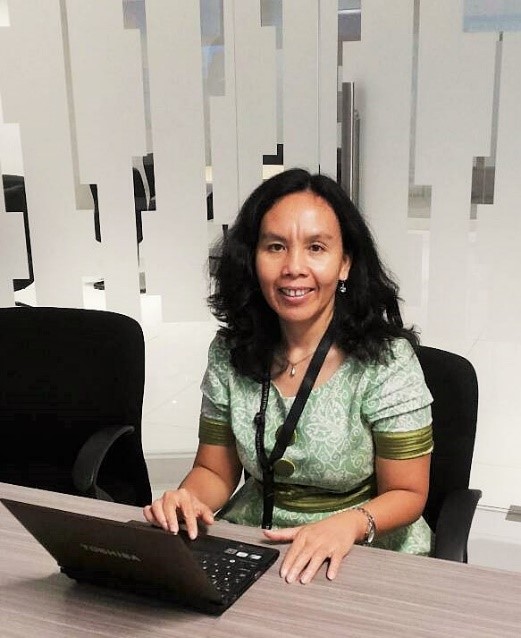 Functional food is an integral part of healthy lifestyle due to its nutraceutical properties. Nutraceutical is a combination of nutrition and pharmaceutical which defines the concept of plant-based supplements or drugs. The availability of functional foods could be enhanced through the development of superior plant varieties by biotechnological methods.Food biotechnology laboratory is aimed to formulate functional foods from several herbal plants such as rodent tuber, red betle, kumis kucing, artemesia, and white turmeric.
Plant based functional foods have a high potency to prevent and cure human diseases due to its bioactive phytochemical compounds. Our current research in rodent tuber is directed towards the prevention and treatment of cancer. Rodent tuber superior mutant clones have a broad array of anticancer phytochemical bioactive compounds which will be developed as functional healthy drink for prevention and medicinal drugs for treatment of cancer.
RIG-Food Biotech is supported by professional members who come from various academic and research backgrounds, including food technology lecturers of Bina Nusantara University, Research Scientists from Indonesian Center for Agricultural Biotechnology & Genetic Resources (BB-Biogen), Indonesia Center of Agricultural Postharvest Research and Development (BB-Pasca Panen), and other members from bioinformatics and chemical science backgrounds. Our research has produced several publications with a variety of institutes, such as University Of Bengkulu, Indonesia Christian University in Tomohon, BB-Biogen, BB-Pasca Panen, and The Research Institute for Medicinal and Aromatic Plants (BALITRO).
RIG-Food Biotech has collected many in vitro herbal plants through plant tissue culture method, such as rodent tuber, cat's whiskers (Orthosiphon aristatus), and red betel (Piper crocatum Ruiz & Pav.). These plants have a high potency to be formulated as anticancer functional food. Our current research activities will be further described in this website. I hope this website can motivate the readers to join our RIG and get involved in functional food research with the vision to increase the health and wellness of Indonesian people, and even the global community.
also read our profile on https://research.binus.ac.id/food-biotech/profile/