NVIDIA DLI Ambassador Workshop at Sanata Dharma University, 20 March 2018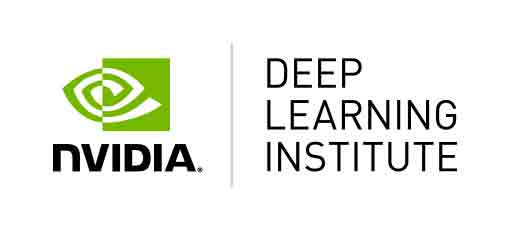 As one of the activity series regarding the establishment of NVIDIA AI R&D Center, a full-day Ambassador Program Training of Deep Learning will be held on 20 March 2018, at Sanata Dharma University, Yogyakarta. This training will be comprised into three sessions related to The NVIDIA Deep Learning GPU Training System (DIGITS).
The NVIDIA Deep Learning Institute (DLI) with AI R&D Center BINUS University, and Sanata Dharma University offers hands-on training for developers, data scientists, and researchers looking to solve the world's most challenging problems with deep learning.
Through self-paced online labs and instructor-led workshops, DLI provides training on the latest techniques for designing, training, and deploying neural networks across a variety of application domains.
Participants will explore widely used open-source frameworks as well as NVIDIA's latest GPU-accelerated deep learning platforms:
Image Classification with NVIDIA DIGITS
Object Detection with NVIDIA DIGITS
Neural Network Deployment with TensorRT